If you have ever felt alone in your heart for intergenerational ministry, if you have ever wondered what the next right step is or been curious about how you can best serve your church's discipleship or mentorship ministry, then a ReFocus Ministry Coaching Cohort might the place for you.
ReFocus Coaching Cohorts provide ministry leaders with the opportunity to expand their leadership skills in a twelve-week shared learning experience. Facilitated by an experienced coach, a cohort group of 7-10 individuals from multiple faith organizations meet weekly to explore and apply the principles of leadership in generational discipleship, intergenerational ministry, and church culture transition. Through extensive exploration, inquiry and dialogue, the coach and fellow cohort members help participants identify their role in generational discipleship within their faith community and deepen their leadership capability.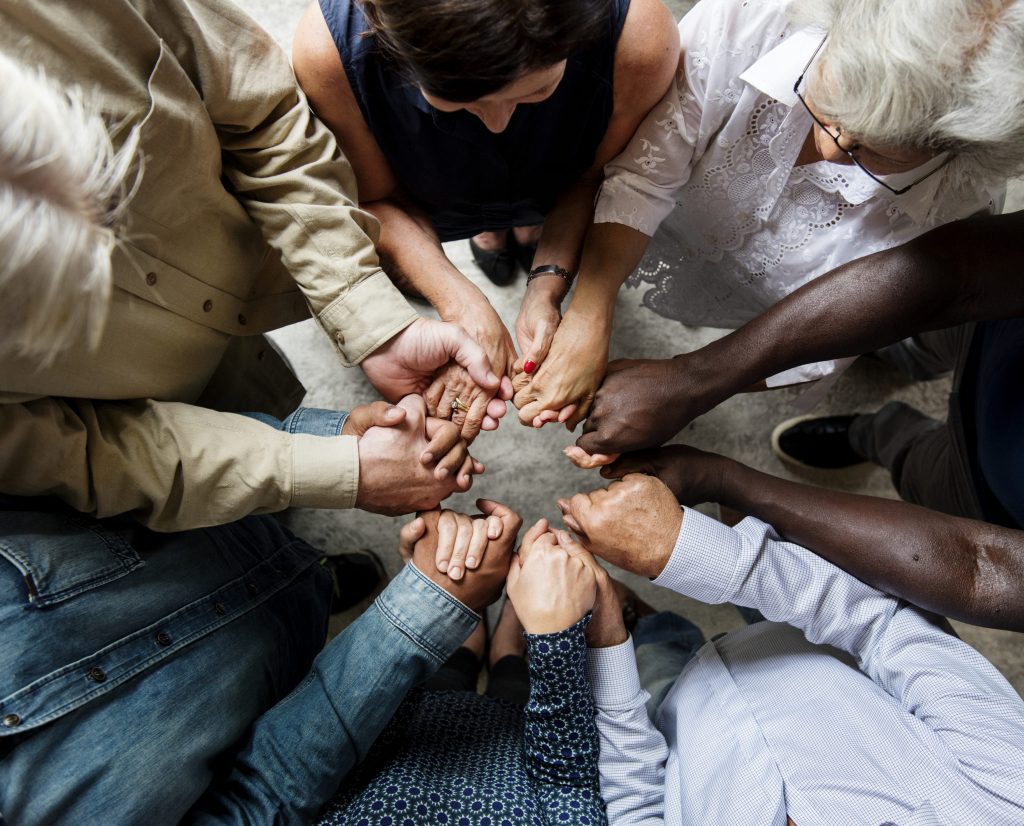 ReFocus Coaching Cohort
Limited to 10 participants
12 weeks instruction & 12 months coaching
Access to exclusive resources
Cost: $1,000/person (Spring 2022 only $750/person)
Benefits
Accountability and growth within a community of like-minded ministers
Access to resources available only to cohort members, including up to one year of monthly personal coaching
Real-life moments and collective learning within the group that can be addressed by both the coach and the other members.
Ability to participate in ReFocus presenter platform as a local ReFocus representative.
Included in Coaching Cohort Package
Twelve weekly trainings/Zoom calls with coach.
Choice of 1 webinar with resources for church/congregation (for use within one year of cohort start).
Family Faith Formation TALK TOOLS curriculum (Digital download available after first 12 weeks).
One year of monthly, 30-minute, one-on-one coaching conversations.
Access to private Facebook group for cohort members only.
Lifetime 10% discount on all ReFocus seminars, workshops, webinars, and/or coaching packages
---
For more information or to speak to someone about any questions, please fill out the contact form below with the Subject of "ReFocus Coaching Cohort"
---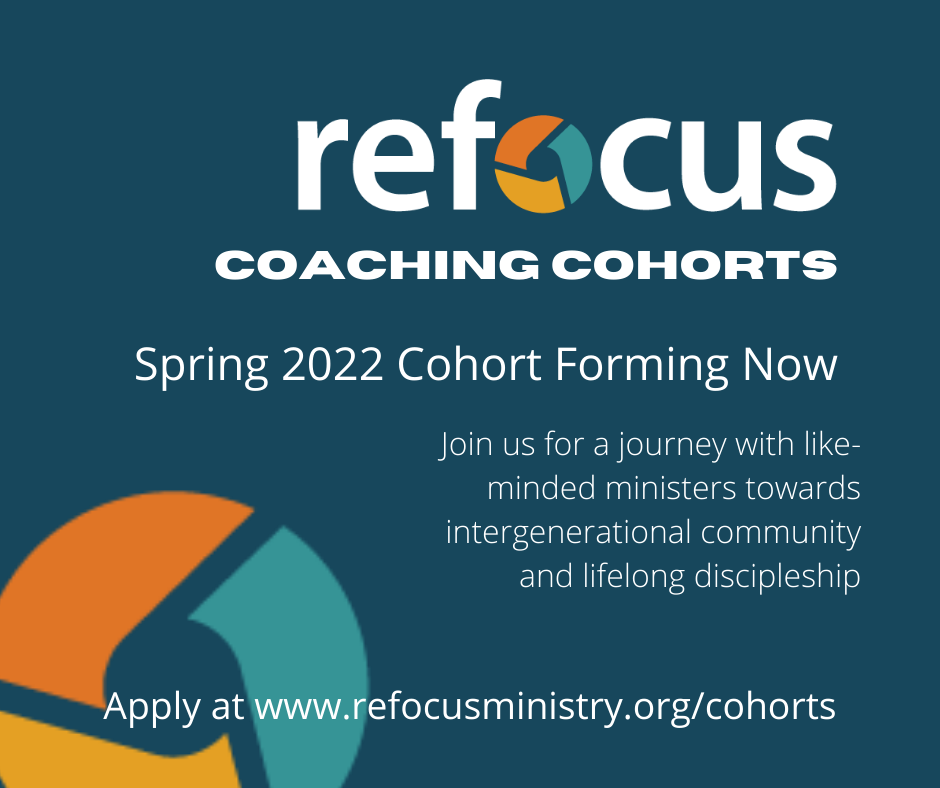 Ready to apply?
You can submit your application for Spring 2022 using the "Apply Now" button below.
Applications for the Fall 2022 Coaching Chort will open in June 2022. To be added to our email list for Fall 2022 Coaching Cohorts, choose "Fall 2022" button below and let us know you'd like to be emailed when applications are open.