The other day, a friend of mine from church came over to my house to make charcuterie boards with me. If you know me, you know that making these fancy meat-and-cheese boards is one of my favorite things to do and she had seen one that I made and asked if we could make one together. We had a fabulous time. We talked, we snacked, we created, and we got to share our creations with our Home Church that met the next day.
My friend is ten years old and this is generational discipleship.
Last Saturday, a friend of my son Caleb (10) had another friend drop by and this friend Rusty (30-something) brought him a gift; three giant-sized collectible cards! These things were enormous. Another little guy (6) happened to be there and was sad that he didn't get a card so Caleb went into his room, searched his stash, and found a special card to give to this friend.
This is generational discipleship.
My middle child asked me to go see a musical the other day with her and I wasn't sure I'd be able to attend. No problem; she picked up the phone and called MY best friend and asked her to go with her instead.
This is generational discipleship.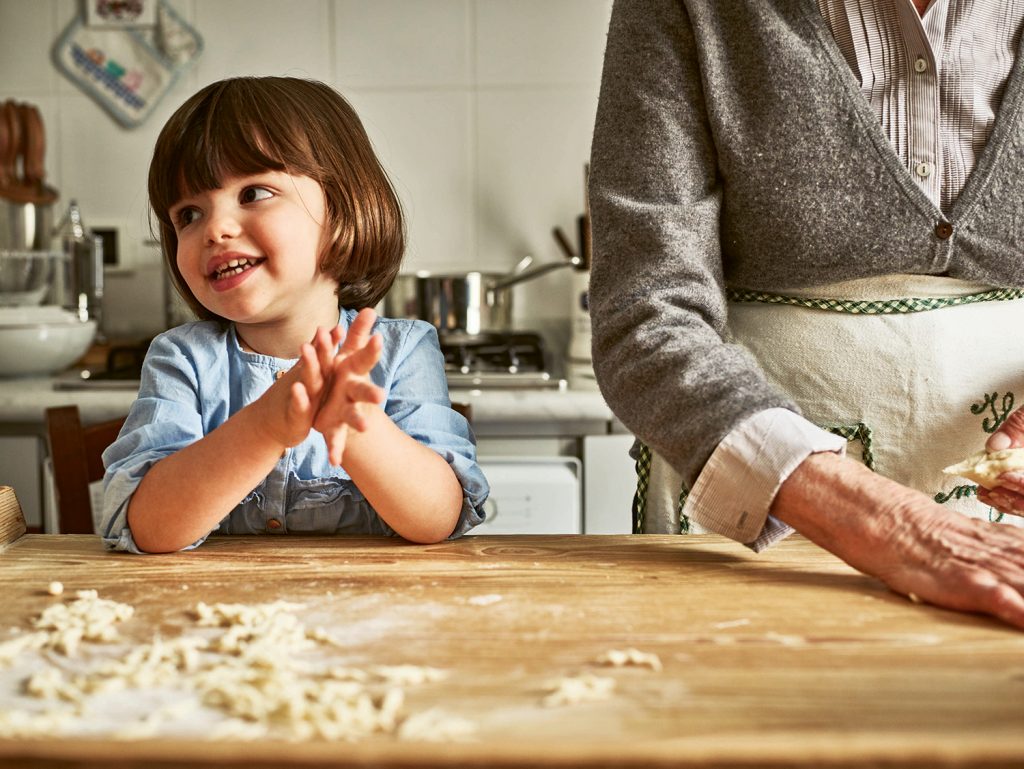 Sometimes I think we get in our head that generational discipleship has to look like a Sunday school classroom or serious discussions over coffee or a directed study program around Scripture. But let's talk about what happened in the examples given above.
During my time making charcuterie with my friend, we talked about all kinds of things from the mundane to the spiritual. She asked a lot of really great questions and offered plenty of her own insightful observations regarding God, the world, family, love, and friendship. Her brother also happened to be over our house hanging out with my son and when I drove them both home, we got into a rather intense discussion about what it means to share the gospel with other people. Both of them offered such thoughtful discussion and we had a wonderful time talking about Jesus together.
This is generational discipleship.

After Rusty gave Caleb his gift and the other little guy was sad he didn't get one, Caleb considered the gift that Rusty had given him and decided to give to his little friend as well. The example of joyful generosity that was offered to Caleb was imitated by Caleb because of the grace and love in which it was given.
This is generational discipleship.
My friend could not attend the show with Naomi (I was able to attend after all) but my daughter told me that my friend was on her "close contacts" list and she'd be friends with her even I wasn't because "Heather knows how to be a good friend."
Friends, this is generational discipleship.
This is what we mean when we say to build relationships not programs. This is what we mean when we say each child/youth should have five adults that they are in relationship with that they know love and care about them. This is what we mean when we say there has to be space for generations to interact together outside of pre-scripted "church" times and regulated meetings.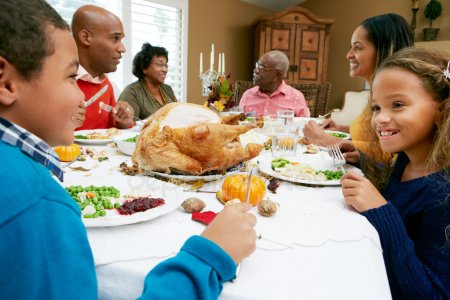 Because generational discipleship happens in kitchens and cars, in shared hobbies and generous giving, in watching friendships between healthy adults and learning how to love, listen, give, and receive.

It happens because we are more than a group of people who meet on Sunday morning and maybe pass each other in the halls.

It happens because we've established relationships built on everyday moments that instill trust, promote life, and lead to Jesus.
Any one of these moments could not stand alone. Relationships were built beforehand that allowed for these discipleship moments to occur.
Relationships. Across generations. Connected to Jesus.
That's it. That is what we need.
If church has one discipleship goal for next year and you aren't already encouraging this, creating space for this, or cultivating a culture for this…. Make it this. Make this your goal.
This is generational discipleship.
---
Is Your Church READY to Gather Together?
Are you interested in moving your church from a traditional, age-segregated into a more family-focused, intergenerational focus, connecting the home and the church?
Refocus Ministry would be happy to begin a conversation with your team and church about the how your church can grow in serving the families of your church and community and connecting your faith community in relationship with each other.
Ongoing coaching through various means is also available as your church continues the transition including weekly emails, monthly on-line trainings, and continued conversations. In addition to one-on-one coaching calls and follow-up resources, the following large-group presentations can be made available to your team, pastoral staff, or congregation.
Options to choose from for these presentations include:
Presenting on a Sunday morning to your worship service(s)
A parent webinar on Everyday Discipleship and partnering with the church community
A presentation on Connecting Generations (importance, need, Biblical foundation) for your leadership team
A training on a specific area of ministry such as Family VBS, Partnering with Parents, Equipping Volunteers, Creating an Intergenerational Culture for your ministry or leadership team.
OTHER – We will work to create a presentation that best suits your community's needs
Use the contact form below to receive a customized quote for your congregations needs. We look forward to journeying with you to make Psalm 145, one generation to another, part of our church's DNA.
---
For more information about…
Check out to ReFocus Ministry or "like" our Facebook page. Join our conversation at theReFocus Family and Intergen Ministry group on Facebook.
About this Blog
Refocus Ministry was started by Christina Embree, wife to Pastor Luke, mom to three wonderful kids, and church planter at Plowshares BIC. She also serves as the Minister of Generational Discipleship with the Great Lakes Conference of the Brethren in Christ.
With years of experience in family ministry and children's ministry, she is passionate about seeing churches partnering with families to encourage faith formation at home and equipping parents to disciple their kids in the faith. She recently graduated with a Masters of Arts in Ministry focusing on Family, Youth and Children's Ministry at Wesley Seminary, she also blogs at www.refocusministry.org and is a contributing blogger at D6 Family, ChurchLeaders.com, and Seedbed.