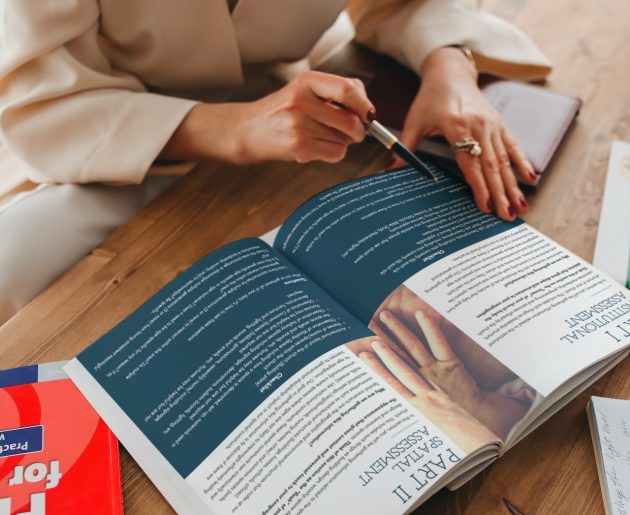 A Personalized Coaching Experience and Ministry Assessment Tool For Generational Discipleship
Connect Generations Coaching is a one-time intensive coaching experience that uses a research-based ministry assessment tool designed for churches to complete in less than a week. This unique coaching experience offers specific insight into the barriers and bridges to connect generations and bring your community together.
Connect Generations Coaching and Assessment
Discover the Bridges and Barriers in Your Church by Identifying
Pillars of Generational Discipleship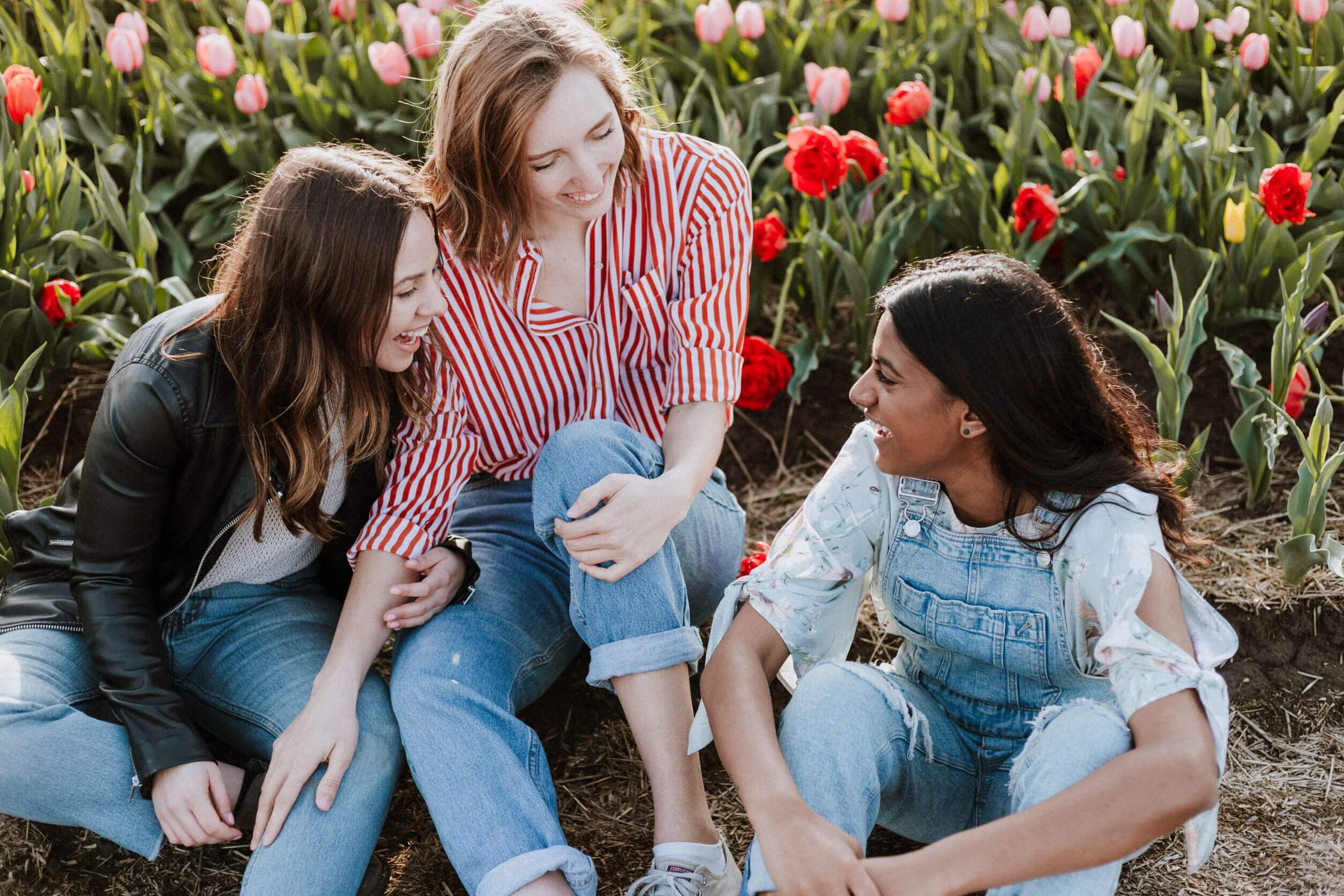 This pillar includes such things as leadership structure, committee membership, programming and services offered by the church. Think of this section as the "bones" of your church body; the skeleton that gives shape and structure to your congregation.
This pillar looks at all the things that shape your physical experience like building design, worship space design, hallway design and common spaces. Think of this section as the "flesh" of your church body; the appearance that gives context and personal touch to your congregation.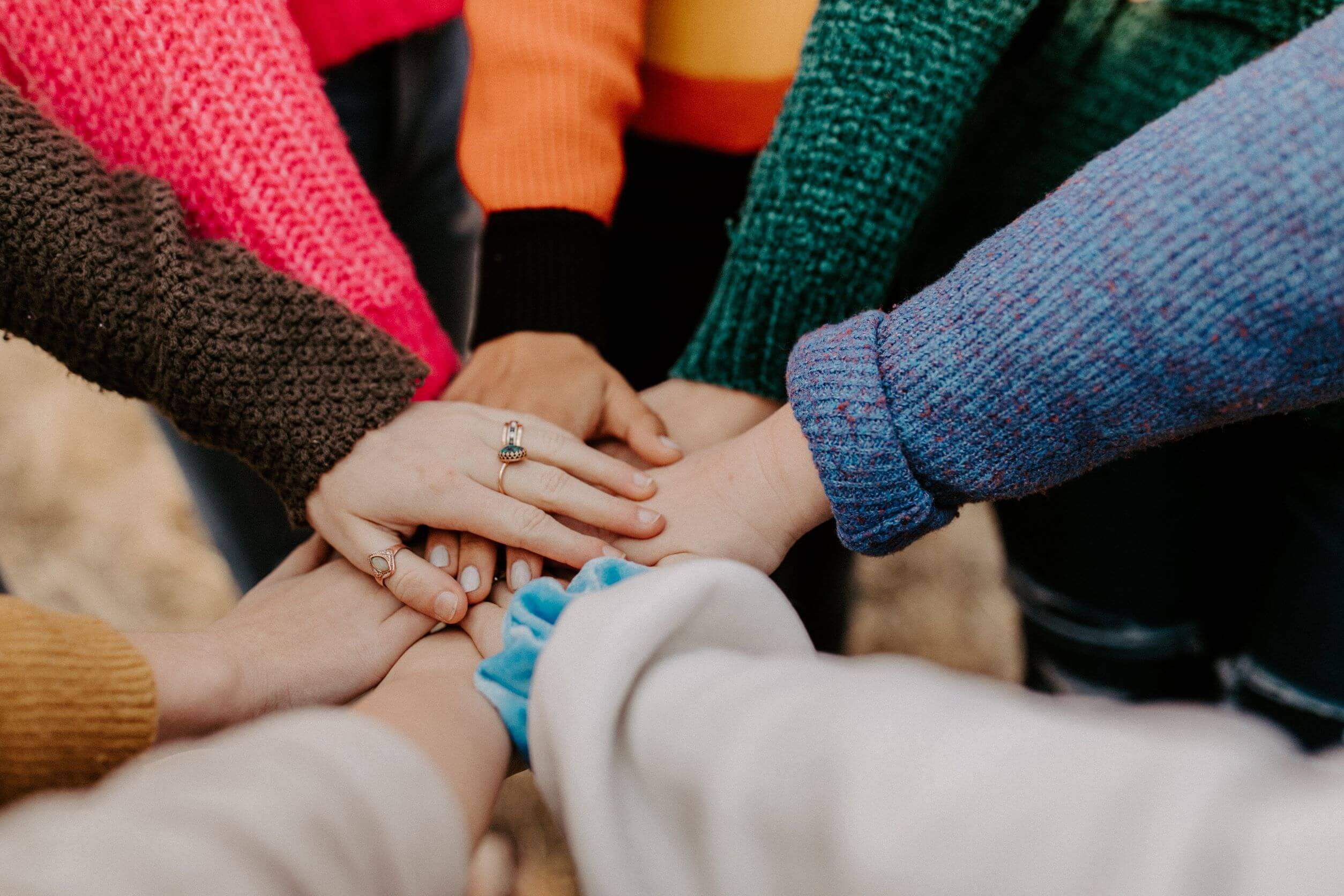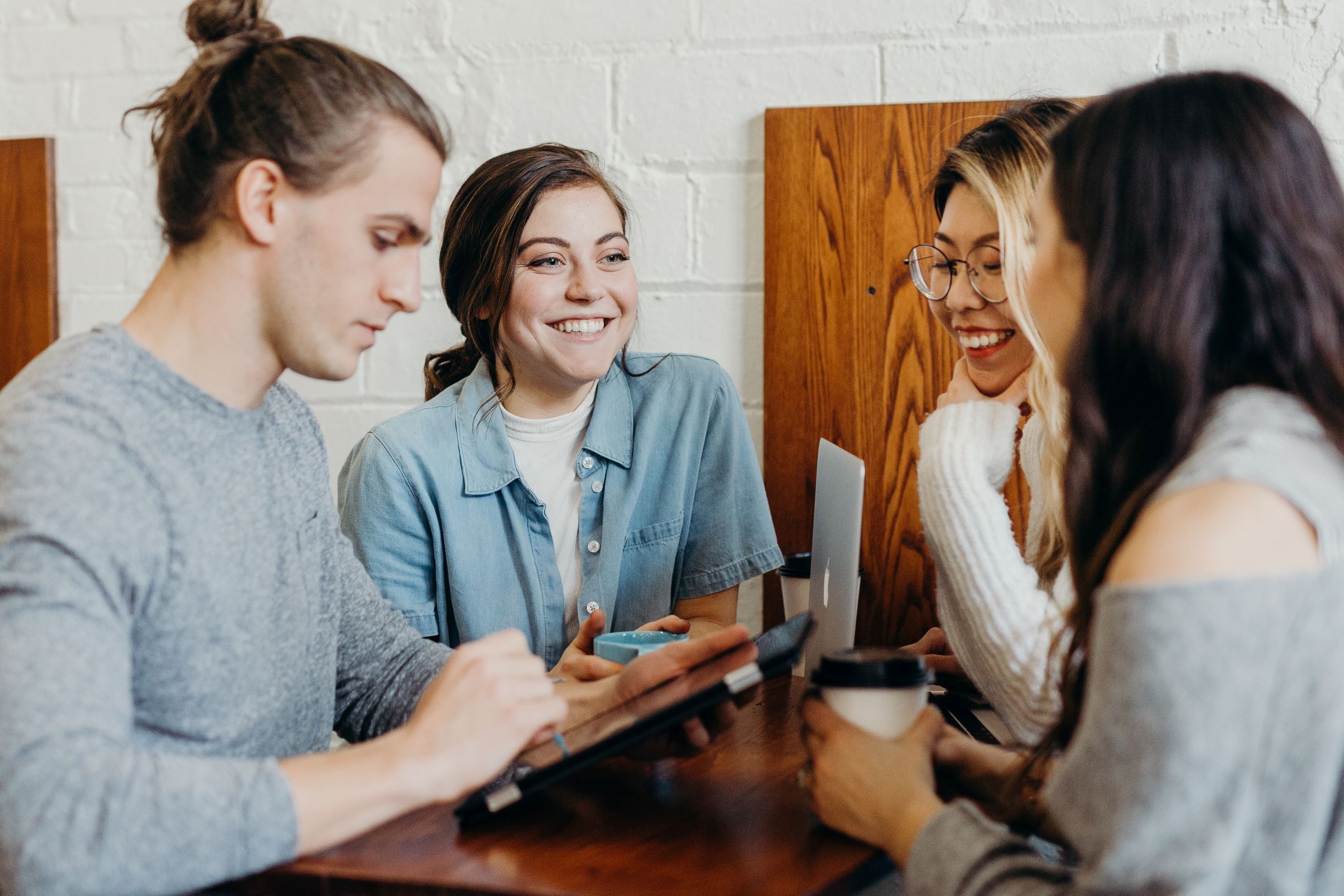 This pillar includes all things tech or media like your website, social media pages, written or print materials, and verbal announcements. Think of this section as the "senses" of your church body; the information that gives sight, sound, smell, and taste to your congregation.
Frequently Asked Questions
The list of data to collect for each individual construct is an example of the types of things you should be observing in order to answer the questions for that section of the assessment. It is not an exhaustive list (you might want to add to it) nor is it a prescriptive list (you may not be able to collect all of that data). What you should use the list for is a guide to help you observe the right areas of the church for that particular construct.
Since we are asking the same three questions in each area, you may find that the question is easier or harder to answer depending on the data you've collected. Sometimes the answer is a both/and rather than a yes/no. That's completely fine. Your answers can be a long or as short as needed based on the information you have and the observations you make within a certain construct.
The chart below can be helpful in identifying the generations in your church. However, this chart is meant to be descriptive only. You may identify generations in your ministry context differently. As long as you are able to differentiate interactions between generations from interactions between those of the same age/life experience, you will be able to answer the questions.