ReFocus Ministry founder and director, Christina Embree, is a professional speaker, writer, and coach. She's considered by many to be a leading voice in the areas of intergenerational ministry and generational discipleship. Her interactive approach to discussing topics of community, connection, and multigenerational relationships engages ministers and parents/caregivers alike. Her speaking opportunities have taken her across the country and globe both in-person and virtually in various platforms from large international conferences to small local communities. Learn more.
Refocus Ministry
Now Booking Fall/Winter 2023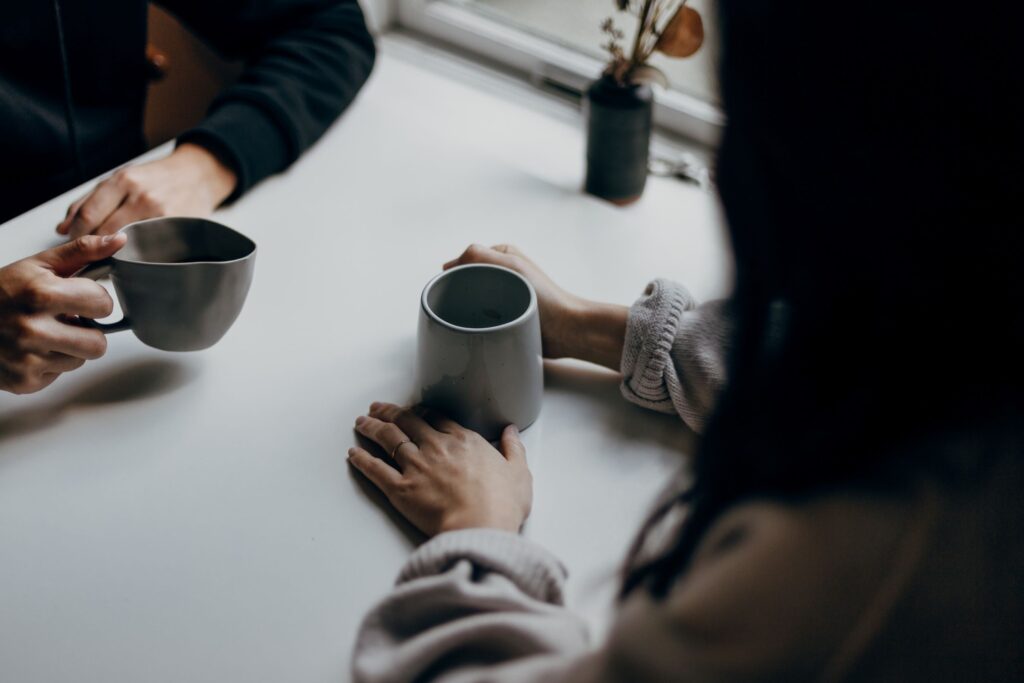 Your ReFocus coaching experience begins with a FREE 30-Minute Initial Coaching Call and ends with a congregation connected to one another and their community like never before.   Together, you and/or your team will discover the generations in your church, identify the bridges and barriers to intergenerational interaction, and create an action plan to grow your community. 
"Our Pastoral staff has had a number of ZOOM sessions with Christina as we attempted to enhance and enlarge our Intergenerational Discipleship ministry. Her insight into this facet of ministry has illuminated our thinking and… guided us as we formulated a structure and plan of implementation for our own local ministry both within the congregation and reaching into the community" – Associate Pastor, Ohio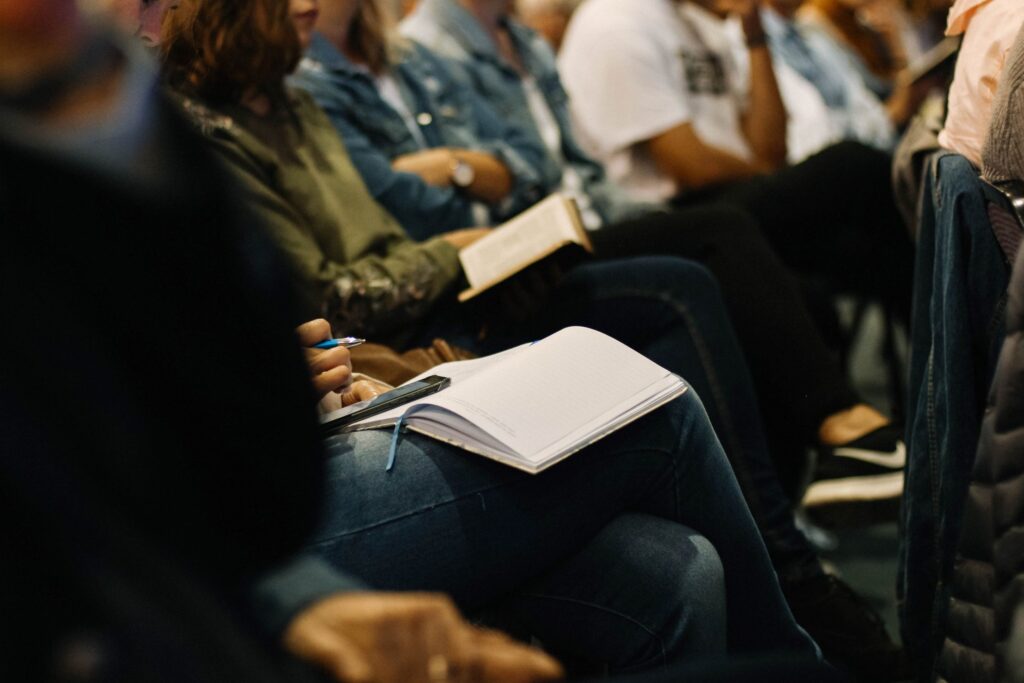 "Thanks again for the last 4 weeks. Lots to think about and pray in discernment in ministry here at our church now!" – Wesleyan Church, Michigan
Additional topics available for parent seminars including When Faith Comes Home, Transformational Homes, Social Media at Home and more. Volunteer trainings can be adapted based on context, curriculum and community.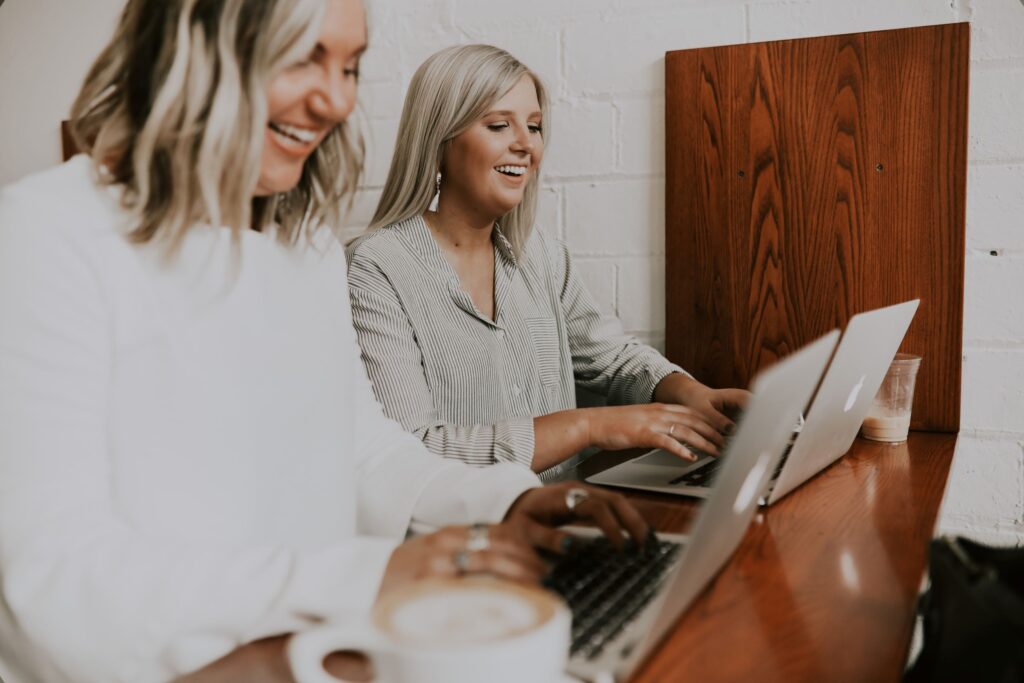 Included in Coaching Cohort Package
Twelve weekly trainings/Zoom calls with coach.

Choice of 1 webinar with resources for church/congregation (for use within one year of cohort start).

One year of monthly, 30-minute, one-on-one coaching conversations.

Access to private Facebook group for cohort members only.

Lifetime 10% discount on all ReFocus seminars, workshops, webinars, and/or coaching packages.
12 Week Program (3 months)
ReFocus Ministry Cohorts provide ministry leaders with the opportunity to expand their leadership skills in a twelve-week shared learning experience. Facilitated by an experienced coach, a cohort group of 4-6 individuals from multiple faith organizations meet weekly to explore and apply the principles of leadership in generational discipleship, intergenerational ministry, and church culture transition. 
Limited to 10 people – Suggested size 4-6 members
Benefits
Accountability and growth within a community of like-minded ministers.

Access to resources available only to cohort members, including up to one year of monthly personal coaching.

Coachable moments and collective learning within the group that can be addressed by both the coach and the other members.

Ability to participate in ReFocus presenter platform as a local ReFocus coach.
"Thank you SO much! Stumbling upon Refocus and this series was such an answer to prayer!!! We are a quickly growing (super exciting), church in a small but quickly growing town in NZ and we are beginning to see disconnect as different ministry areas are scrambling to deal with this sudden growth. This intergenerational focus is just what we need to be intentionally addressing as we settle into a new look church life." 
– Nondenominational Church, New Zealand