We were made to connect. So,what's keeping us apart?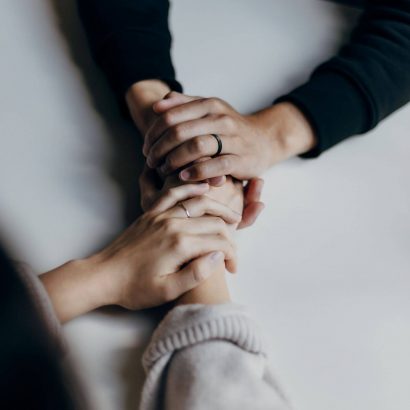 Where are we creating barriers to generational discipleship?
The 4 Pillars of Connecting Generations
Testimonials
What Churches Are Saying
The survey was well-packaged which made it feel like more work that it actually was. Once I got into the process, it was really simple. It was comprehensive in looking at the whole church. We discovered that overall, we are heavily targeted towards adults and age segregation in our programming.
Overall, I really liked this assessment. Very comprehensive. The descriptions taken from societal norms was helpful. It's a good tool to think about spaces for generations to connect.
The four constructs were good; I'd never thought about the spatial/architectural constructs before. It's given me a basis to look at things especially when planning something new.
Our church used a midweek service that was a Bible study open to anyone. All people come together in a large group and then go to smaller community groups throughout the building. The original plan to was to group people by age but since we completed the survey, we have moved to a more intergenerational model
This survey allowed me to review how the church needs to break down the barriers and all multi-generational relationship to happen. We did ourselves a disservice by dividing out the generations. We missed opportunities to naturally develop relationships that lead to discipleship and mentorship.
Generational discipleship calls us to bridge the gap between generations and grow as a community that worships, serves, and learns together.
Ready to begin? FREE 30 Minute Coaching Session!
If you would like to know more, sign up for your free 30 minute coaching session today.