This past Thursday, I had the chance to sit with some members of our church plant leadership team and discuss some upcoming events.  Our church plant is in its very beginning stages, so things like "kids ministry" and "family ministry" don't really exist in more traditional formats.  But here's what does exist; a culture of welcome for all ages. 
How do I know that?  Because when we were planning these events and the topic of children was brought up, we didn't shy away from the topic or try to figure out how to work around it. We wrestled through the developmental realities of having children in the service and worked together to come up with ideas that would allow the children to remain with their parents if so desired.
I used the word "wrestled" on purpose because I think it is important to acknowledge that this isn't a topic that easily approached. There are real concerns and issues when we talk about making space for all ages in a worship service.  And different churches reach different conclusions based on their families and their needs. If you read my blog, you know that I prefer a "Both/And" approach where children are able to be in worship and relationship with adults AND receive time where they get some age-appropriate teaching and time with peers.
But I digress, because what I really wanted to point out was this:
Regardless of the decision we arrived at, the approach was one of intentional welcome. It wasn't an afterthought, it was a forethought. And the thought wasn't, "How do we deal with them?" it was "How do we welcome them?"
And I think that is ultimately the underlying culture that must be in place if we are to have any kind of effective ministry to children, youth, and families, no matter what it "looks" like at a given church. Actually, I think how we welcome children and youth directly effects the overall health of the church and the experience of the Lord's presence in our midst.
Jesus tells us in Mark 9:37, "Whoever welcomes one of these little children in my name welcomes me; and whoever welcomes me does not welcome me but the one who sent me."
Think about that. Whoever welcomes a child, welcomes Christ, but not only Christ, but the one who sent him (the Father).
Our welcome of children into our midst ushers in the very presence of God. That's pretty fundamental to the idea of church.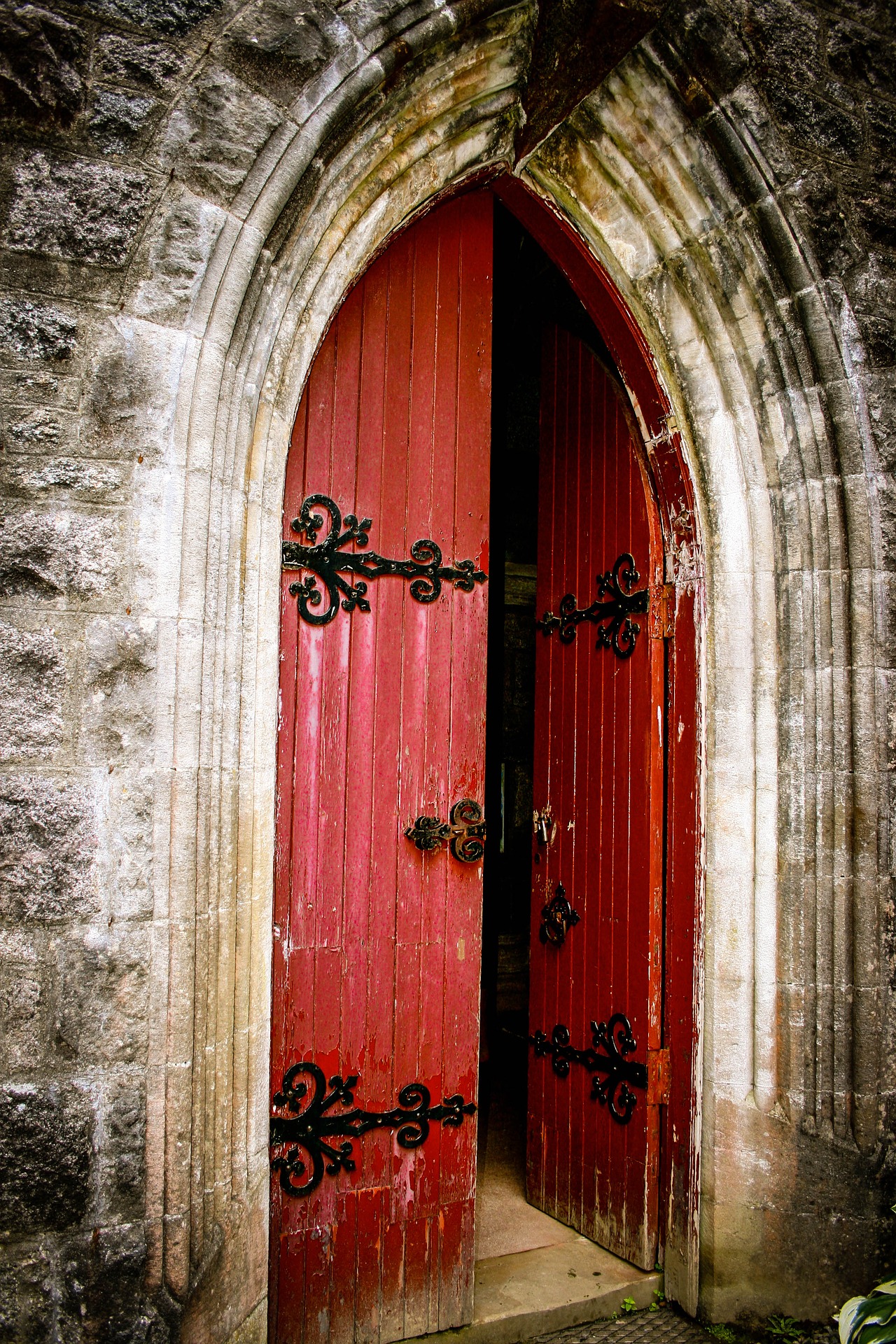 A culture of welcome speaks volumes, not just to the children who are being welcomed, but to the parents who bring them and to the community around them. In a world that is increasingly segregated by age, each generation being "sent" to its appropriate place, the church is different – it requires no separation; rather integration and relationships are modeled for us through Scripture and commended by our Savior.
It is distinctly different from what is happening in the world today and as such, it requires some intentional wrestling on our part.
Overcommunicate the welcome. Make it so apparent that there is no question.
Through words. Through visible things such as coloring tables and busy bags. Through relationships that span generations. Through grace extended to one another when generations collide. Through wrestling with the constraints and fighting for a culture of welcome. Through love.
Realistically, there are no easy answers to creating space for intergenerational worship and a culture of welcome for all ages. But there are answers worth fighting for, worth wrestling with. And whatever answers we find, may we always remember that "the kingdom of God belongs to such as these (the little children)" and strive to embrace the children God brings into our faith communities.
---
For more information about
Check out to ReFocus Ministry or "like" our Facebook page. Join our conversation at theReFocus Family and Intergen Ministry group on Facebook.
About this Blog
Refocus Ministry was started by Christina Embree, wife to Pastor Luke, mom to three wonderful kids, and church planter at Plowshares BIC. With years of experience in family ministry and children's ministry, she is passionate about seeing churches partnering with families to encourage faith formation at home and equipping parents to disciple their kids in the faith. She recently graduated with a Masters of Arts in Ministry focusing on Family, Youth and Children's Ministry at Wesley Seminary, she also blogs at www.refocusministry.org and is a contributing blogger at D6 Family and  Seedbed