Our family was invited to a small community breakfast today with our neighborhood. As we were getting ready to leave, both my oldest and my youngest child asked me the same question: "Will there be anyone there that I know?"
What they were really asking was, "Will there be anyone there that knows me?"  They didn't want to go somewhere where they'd be a stranger, where they'd be unknown. For the one, it's because she is an authentic introvert, and being around people who don't know her is hard work. For the other, a full-blown extrovert, it was because he wanted to know that there'd be people to play with and fun to be had. But the motivation was the same.
They wanted to be known.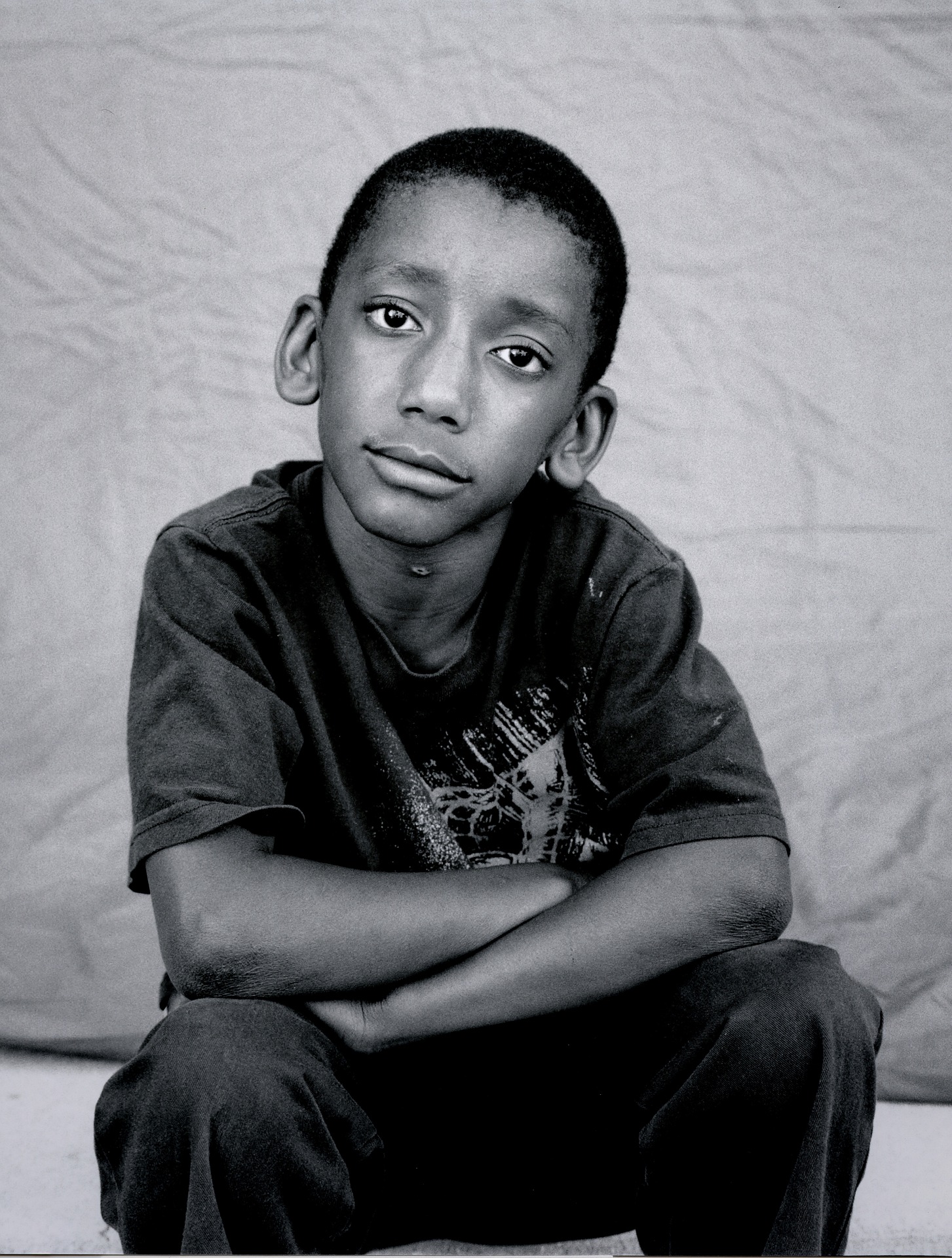 This innate desire to be known is within all of us, young or old. In fact, this desire is a big factor into whether or not someone chooses to attend a church. According to Thom Rainer, 49% of people choose a church because they have friends or family in the congregation. Multiple studies outline the importance of calling people by their name when welcoming them into a classroom or… a church.
So, the big question…in a society where about half of the citizenry doesn't attend church, how do we create a space where people can feel known? Where children experience community? Where the choice to stay is easier than the choice to leave?
I really do think it needs to be more than just opening our doors and saying, "You're welcome here." Lifeway Research found that 63% of Americans say a personal invitation from a friend or neighbor would be very or somewhat effective in getting them to visit a church.
But first we have to be that friend and neighbor.
We have to be the church outside of the church. We need to learn names and build community long before we issue invitations and hold programs.
When missionaries go into a foreign country to plant a church, the first thing on their agenda isn't to invite people to their church. The first thing they do is get to know the people, the culture, the community into which they will be speaking and sharing. They begin friendships. They work with others. They become part of the community.  Then when the invitation is issued, it's not from a place of duty but of genuine desire to see their friends come to know the love of God.
The church goes before the people come.
Friendships bloom before faith blossoms.
Community is created before congregations grow. 
Jesus models this for us with his ministry. Eating with anyone who would eat with him (like tax collectors and Pharisees, drunkards and prostitutes). Talking to people (like the woman at the well). Knowing who they are (like Nathaniel). Learning their names (like Zaccheus).  Before these people believed in Jesus, He let them know that they belonged with Him.
One of my favorite Scriptures ever is "For now we see in a mirror dimly, but then face to face; now I know in part, but then I will know fully just as I also have been fully known" (1 Cor. 13:12). God KNOWS us, truly and fully. We are fully known by Him. And that's part of how we know we are loved. 
We have that comfort to bring to others. When we truly "see" people, when we truly "hear" children, we bring them closer to the love of Christ for them, the One who knows them fully and loves them wholly.
Church happens long before people "come" to church. It happens at the bus stop, the baseball game, the playground, the gymnastics meet, the walk around the neighborhood, the grocery store.
It starts to happen when we learn someone's name.
---
For more information about
Check out to ReFocus Ministry or "like" our Facebook page. Join our conversation at theReFocus Family and Intergen Ministry group on Facebook.
About this Blog
Refocus Ministry was started by Christina Embree, wife to Pastor Luke, mom to three wonderful kids, and family minister at Nicholasville UMC. She is passionate about seeing churches partnering with families to encourage faith formation at home and equipping parents to disciple their kids in the faith. She recently graduated with a Masters of Arts in Ministry focusing on Family, Youth and Children's Ministry at Wesley Seminary, she also blogs at www.refocusministry.org and is a contributing blogger at D6 Family and  Seedbed