A children's pastor recently spoke to the larger church community about the important role they play in influencing young people to remain in the church as they grow.
She explained that research has shown that having the opportunity to worship with those of different generations than their own actually helps them to feel more a part of their faith community and build relationships outside of their own peer group. And she shared that at some point in the future the children and youth would be invited to be part of the larger corporate worship experience of the whole church rather than always being separated at that time.
She was met with mixed reactions.
But one person in particular was concerned enough about this turn of events that he/she wrote the children's pastor a letter. In it he/she expressed that "90% of the church" was happy with the way things were now and if she wanted to have the children and youth worship in the sanctuary, maybe she could start a service on Friday or Saturday night for them to go to that was more the style that they would like. And maybe if she did that "some other adults" would go to and, ba-da-bing.. the problem would be solved.
Actually.. therein lies the problem.
What the children's pastor said and what this member of the congregation heard were two very different things.
Lenses of tradition, personal preference, and familiarity often cloud the conversation when we talk about any kind of change at church, but especially when we talk about bringing together generations for times of worship in a corporate worship setting.   It may be helpful that begin by explaining what this time of worship is NOT so that it can set the stage for what it is intended to be.
Intergenerational Worship is NOT…
Putting kids in the sanctuary
If the goal was just to put children and youth in the sanctuary, then creating a new service geared to them and separate from the rest of the body would make sense. But that's exactly the opposite of what intergenerational worship is. The whole point is to create space for all generations, old and young and in-between, to worship together. Creating a new service or maintaining an existing service that targets one specific generation can't accomplish this goal.
Glorified Kid's Church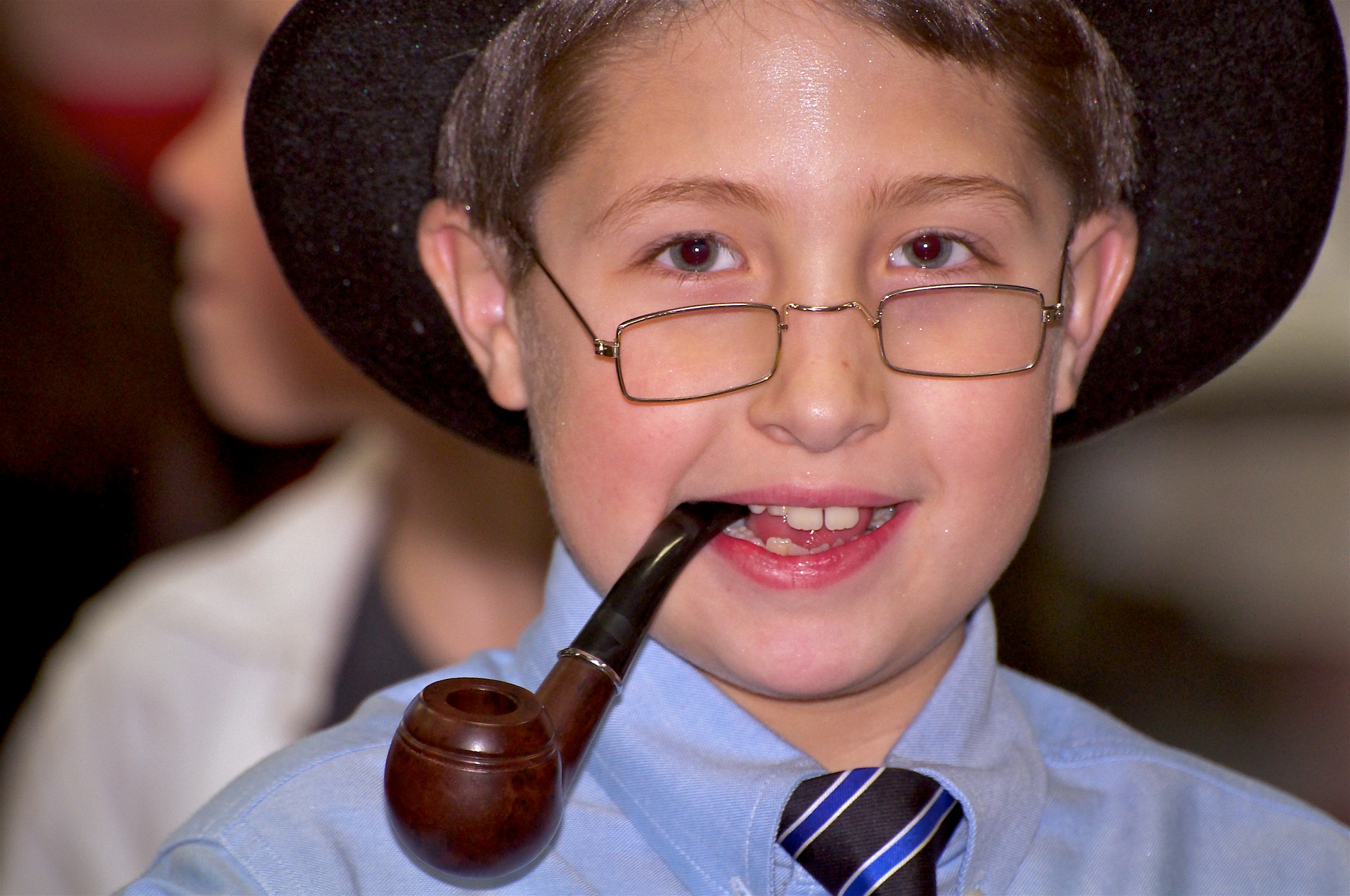 Some people express the concern that if children and youth are welcomed into the service, they'd have to start doing "kids stuff" like singing songs with motions and eating goldfish during the super-short, kid-appropriate sermon.
Intergenerational worship is not old people pretending to be kids or young people trying to act old.
If that happened, it would be a total disservice to the whole point of intergenerational worship which has at its heart a desire to help kids and youth and adults and elderly be a part of the church as it is, whatever that looks like, and to experience all the parts of church that make it unique to their church tradition (such as liturgy, songs, Scripture reading, celebratory practices like baptism and communion, and all the other rhythms that make each worship service unique).
A Disruption
Often a concern raised is that children especially don't get anything out of church and everyone will be forced to spend their whole service shushing kids. I read an incredible article in The Federalist, of all places, about this, and I've had a lot of conversations with parents, caregivers and other congregation members about this concern.
I'm not about to argue that children will get the same thing out of church that adults do; that would be ridiculous. I do think it's important to consider what kids do get out of church (for more on that, click here) but also just as important to realize that kids are kids. They will wiggle and squirm and giggle and turn, but is that really such a huge issue that we shouldn't offer times for the whole congregation to worship together?
It didn't seem to be for Jesus when He "called a little child to him, and placed the child among them. And he said: 'Truly I tell you, unless you change and become like little children, you will never enter the kingdom of heaven. Therefore, whoever takes the lowly position of this child is the greatest in the kingdom of heaven. And whoever welcomes one such child in my name welcomes me.'"
A New Fad
Actually, it's exactly the opposite.  The segregation of ages within the church is a fairly new practice in American church history. Most of the time it gets traced back to the start of ministries on college campuses on post WWII America where it became apparent that there was a need for age-specific ministry. Churches began to recognize the need to create space to address the developmental concerns of each age group. Through time that progressed into less of a "both/and" model and more of an "either/or" model. In other words, instead of times of both age-specific and intergenerational gatherings, it became one or the other with little to no opportunity or encouragement to do both.
For those who see intergenerational worship as the "newest" fad to come down the block, it is helpful to understand that for thousands of years, the church all worshiped together and only recently have we begun consistently separating the ages. Which makes it very hard to learn from one another as Christ indicated that we should.
So, what is Intergenerational Worship?
Simply put, it is ministry that focuses on connecting multiple generations in faith-forming relationships cultivated through times of corporate worship, intentional discipleship, and ongoing mentorship.
For clarification purposes, please know that I am not opposed to quality Christ-centered, community-focused Children's Ministry and Youth Ministry, but I do have concerns when families and churches are consistently separated from each other and never having time to fellowship together. There is great benefit to all of us when we are given the chance to learn from, worship with, and grow together with one another.
So how can we do that?  The follow-up article is coming soon. But I'd love to hear your thoughts on the ideas expressed in this one. What are your concerns, ideas, frustrations, and encouragement?  And what ways have you found to connect generations creatively without neglecting the needs of anyone?
---
For more information about
Check out to ReFocus Ministry or "like" our Facebook page. Join our conversation at theReFocus Family and Intergen Ministry group on Facebook.
About this Blog
Refocus Ministry was started by Christina Embree, wife to Pastor Luke, mom to three wonderful kids, and church planter at Plowshares BIC. With years of experience in family ministry and children's ministry, she is passionate about seeing churches partnering with families to encourage faith formation at home and equipping parents to disciple their kids in the faith. She recently graduated with a Masters of Arts in Ministry focusing on Family, Youth and Children's Ministry at Wesley Seminary, she also blogs at www.refocusministry.org and is a contributing blogger at D6 Family and  Seedbed