Having just returned from a wonderful children's ministry conference (
CM Conference 2017 by CM Connect
) I was struck by something that I hear said repeatedly, but erroneously, in regards to family ministry. It's said with good intention and it's stated with emphasis, but it misses an important fact that cannot be overlooked.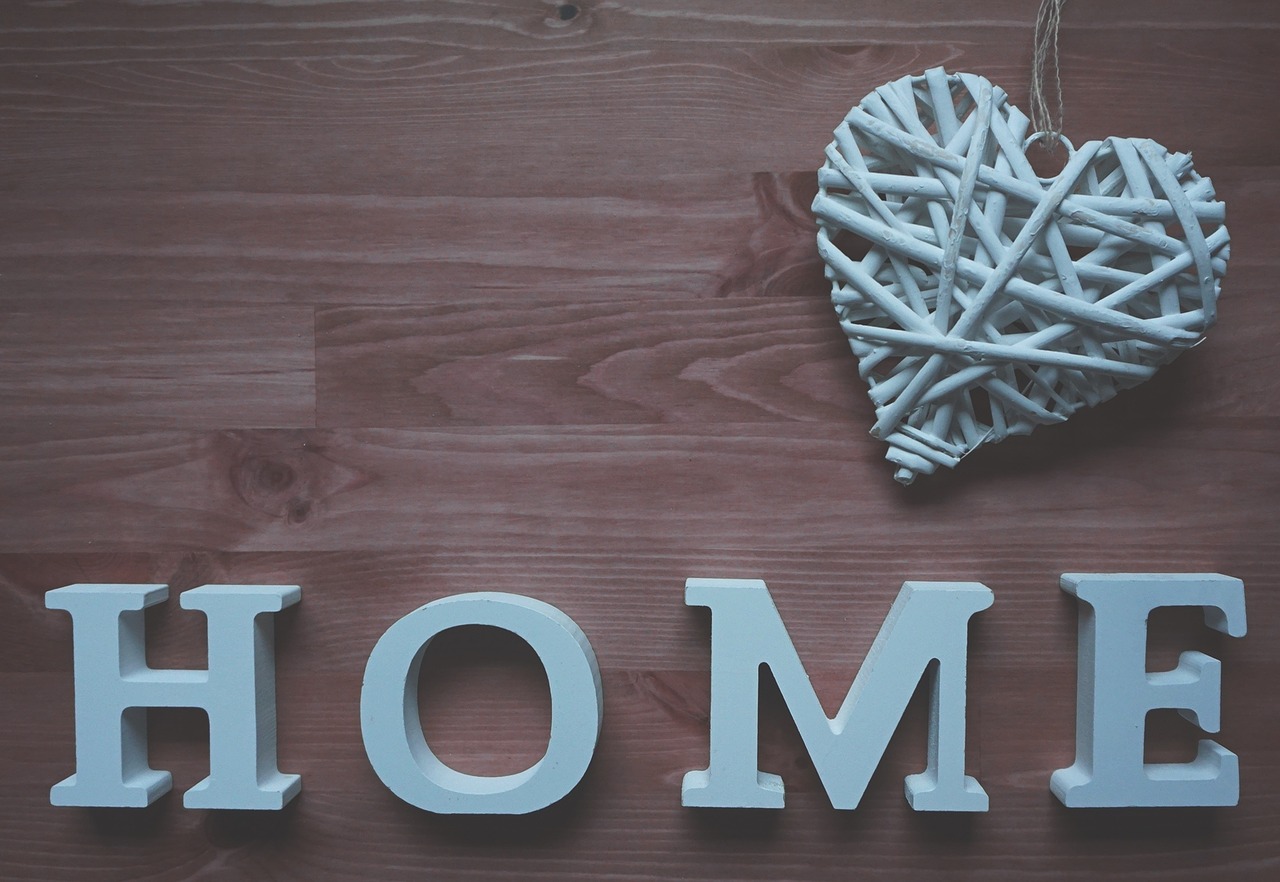 Over recent years there has been a movement in churches towards a more family-focused, intergenerational ministry environment. One major platform proponents of this transition stand on is that "
the home should be the primary place of spiritual formation.
" Entire curricula, such as Orange from ReThink Group and Faith 5 from Rich Melheim, are predicated upon this premise.
As a family minister, I happen to agree with this viewpoint with one caveat – I do not believe that the home should be the primary place of spiritual formation, I believe it is the primary place of spiritual formation.
The question isn't should it be that but rather, since the home is where faith is formed, how should that affect how we do church?
Any number of studies, secular or sacred, about the impact of influences during childhood and young adulthood will consistently lead to one conclusion – the parents and/or caregivers have the most lasting impact on worldview and faith formation.
The Sticky Faith group at Fuller Youth Institute have studied the reasons young people walk away from the church, looking for a "silver bullet" for churches and parents to use to keep that from happening.  Their top finding was that time spent talking and living faith in the home was the biggest indicator of a faith that sticks in kids.
According to Jim Burns at HomeWord ministries, kids that talk about their faith at home with mom and dad have a 80% chance of remaining in church once they leave the home.
IF THAT IS TRUE, THAN NO MATTER WHAT, THE HOME, THE PLACE WHERE INTERACTION TAKES PLACE BETWEEN THE CHILD AND THE PARENT/CAREGIVER, IS THE PLACE WHERE FAITH IS FORMED.
Now, it may not be the kind of faith that we as ministers in the church would like to see formed in children. It may be no faith in God at all. But regardless, faith is being formed at home all the time, everywhere, for every child.
So what is our response?
As ministers, we cannot assume that what we share on Sunday will become lived out on Monday unless we are somehow impacting and reaching into the home. We must connect outside the four walls of our church. We must continue beyond the initial engagement of an outreach event. We must recognize that even if our title is still Children's Pastor, we are also Parent Pastor and Caregiver Counselor and Home Helper. Sunday may be our landing zone, but our work must be done outside home base.
It is no longer a question of whether or not the home should be the primary place for faith formation and spiritual growth. We do not have to wonder if parents should be spiritually leading their kids or discipling them in faith.
These things are. They simply are.
And the question for us is, "What do we do about it?"
(This article was taken in part from an article written by me and  originally published in February 2015 at Children's Ministry Blog.com.) 
---
For more information about
Check out to ReFocus Ministry or "like" our Facebook page. Join our conversation at theReFocus Family and Intergen Ministry group on Facebook.
About this Blog
Refocus Ministry was started by Christina Embree, wife to Pastor Luke, mom to three wonderful kids, and family minister at Nicholasville UMC. She is passionate about seeing churches partnering with families to encourage faith formation at home and equipping parents to disciple their kids in the faith. She recently graduated with a Masters of Arts in Ministry focusing on Family, Youth and Children's Ministry at Wesley Seminary, she also blogs at www.refocusministry.org and is a contributing blogger at D6 Family and  Seedbed