I've always been drawn to the story of the Little Drummer Boy. Here's a little boy, who has nothing but a drum. All around the adults, who have money and vocations and big important jobs, are bringing their finest gifts to the newborn King. Their gifts were shiny and pretty and new and all the little boy had was his drum, something a little baby boy could never use. So what was he to do?
He gave what he could. He gave Him a song.
And then Jesus smiled.
This morning in church surrounded by adults that knew all the right words and ways to act and songs to sing, a little boy scribbled on a piece of paper.  And with no pomp or circumstance, that little boy walked right up to our altar, right in the middle of the worship service, and laid his scribble right next to the Advent wreath and communion elements. His mom started forward to remove it until the pastor (my husband) signaled her to leave it there.
He gave what he could. He gave Him a scribble.
And then, I really do think, Jesus smiled.
In that same service, my son made me a ring out of pipe cleaners. Someone saw it later and said it looked like I was wearing a muppet on my hand. But that ring, that meant the world to Caleb in that moment because he had made it and he had given it to me.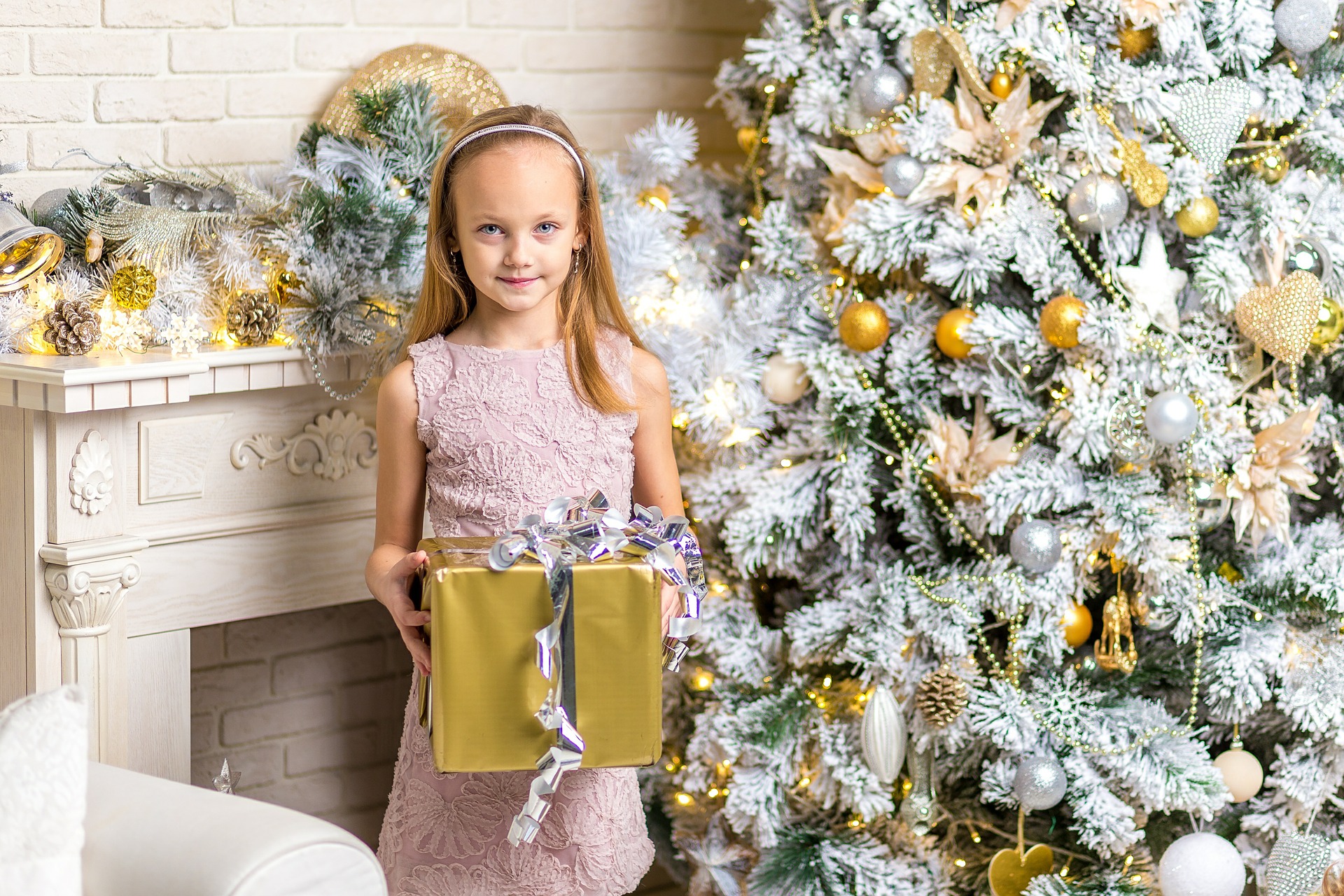 The gift of a child is given with all sincerity.  See, for a child, when they create something, a song, a scribble, a ring, they genuinely give a part of themselves to it.
That's why we hang these things on refrigerator doors and send through the mail and keep folders of treasures we just can't bear to throw out.
So often, as adults, we come to church thinking about what we can receive. A word from the Lord. A moment of peace or inspiration. A break. A renewal. And it can be easy to look at our children and think that is true of them too.  But I wonder what would happen if we came asking what we could give. Even more than that, what if we asked our kids what they wanted to give at church on Sunday.
A song? A ring? A scribble?  What if we opened our altars to whatever a child brings to give?  Or our offering plates to things other than the shiny?  And our stages to songs that may not be the most beautiful but probably the most heartfelt?
Every time I hear the Little Drummer Boy song, I hear the accompaniment of some really amazing drum lines or drum riffs.  But it was a poor little boy. I have a little boy. When he plays the drum, it does not sound like the drums on that song.
And then Jesus smiled.
As those who bring our children to the Savior, the adults with the big important jobs, how can we begin to make room for the gifts of children?  How can we be like Mary in the song and "nod" to the kids? I truly believe it will make Jesus smile.
---
For more information about
Check out to ReFocus Ministry or "like" our Facebook page. Join our conversation at theReFocus Family and Intergen Ministry group on Facebook.
About this Blog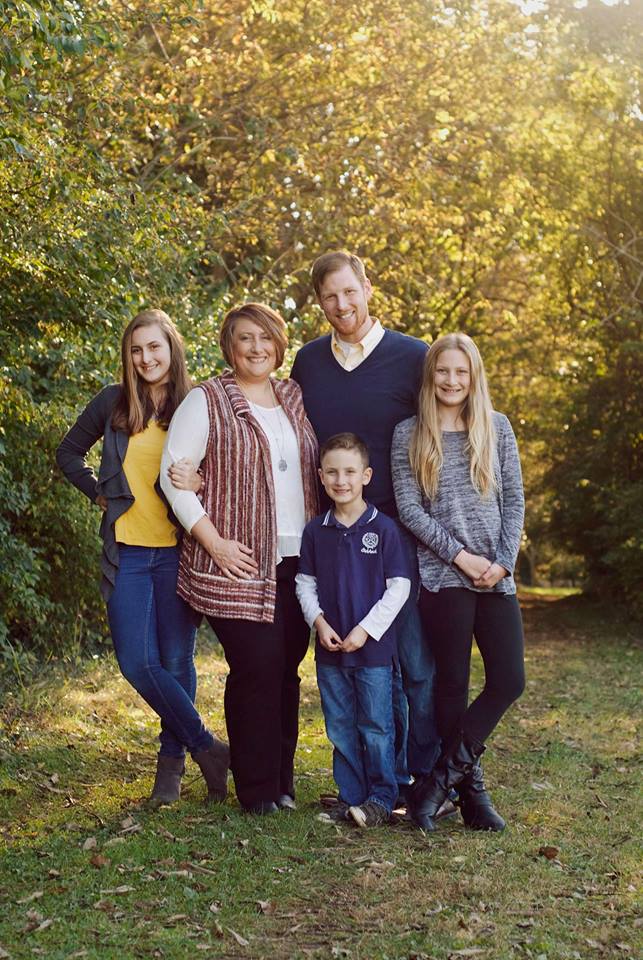 Refocus Ministry was started by Christina Embree, wife to Pastor Luke, mom to three wonderful kids, and church planter at Plowshares BIC. With years of experience in family ministry and children's ministry, she is passionate about seeing churches partnering with families to encourage faith formation at home and equipping parents to disciple their kids in the faith. She recently graduated with a Masters of Arts in Ministry focusing on Family, Youth and Children's Ministry at Wesley Seminary, she also blogs at www.refocusministry.org and is a contributing blogger at D6 Family, ChurchLeaders.com, and Seedbed
*The advertisements at the bottom of this page are chosen by WordPress, not by ReFocus Ministry, and do not necessarily reflect the opinions and values of the author.