Endings are hard.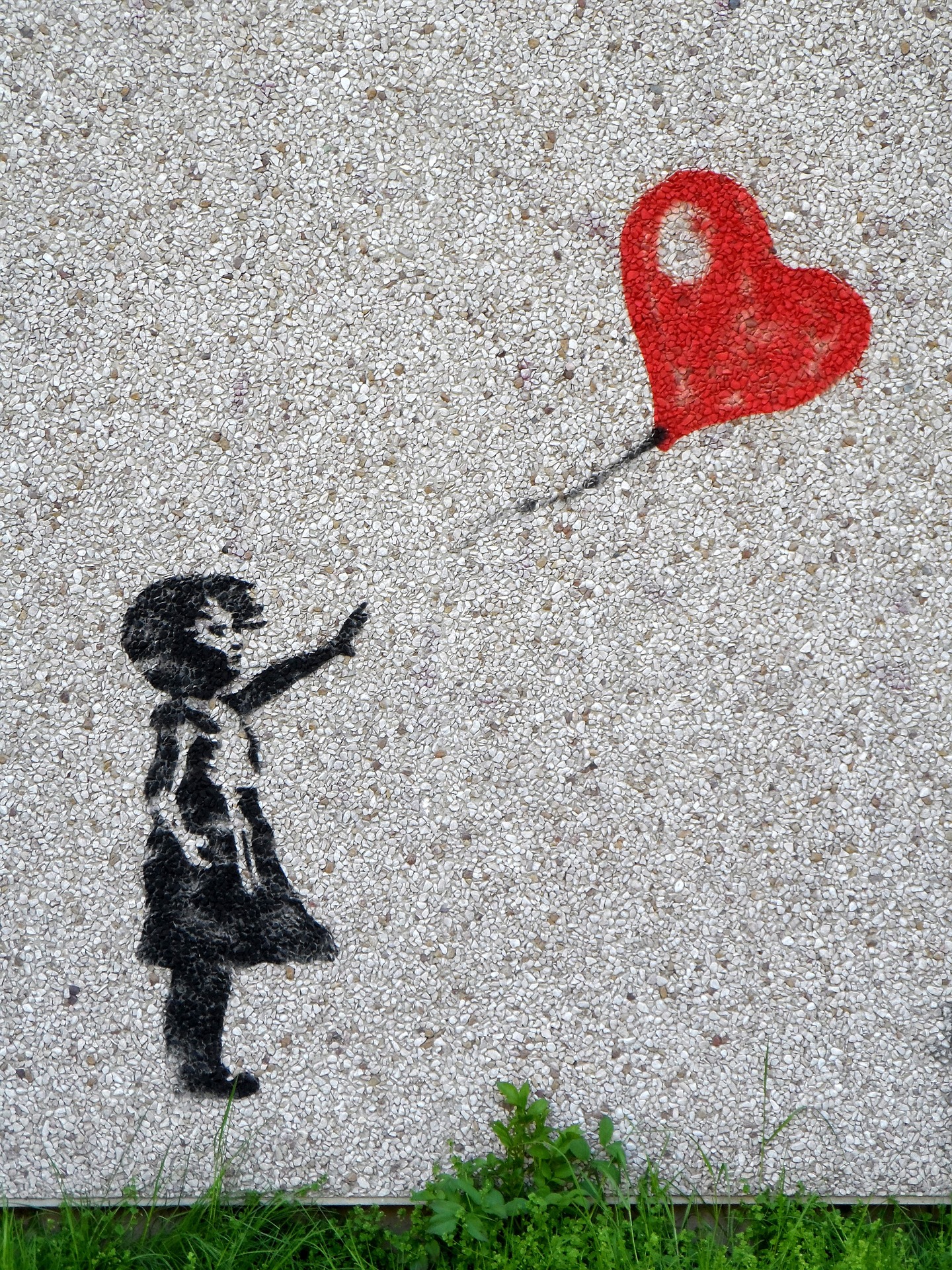 Today, my sweet church family blessed me with cards, gifts, hugs (so many wonderful hugs) and prayer. Next Sunday, I will say good-bye to the kids and families of my current church as my family begins the new adventure of church planting. It will also be Mother's Day, a day already burgeoning with emotion. So, I've found myself reflecting on the idea of endings and wondering how I could, as both minister and mom, invite Christ into this space and use it for intentional discipleship, not my for my own children, but for those I've come to love as "mine" in ministry.
I was drawn to some "endings" in the Bible that I think can be helpful for us as we face a life that is always full of endings and beginnings and as we help our children grow their faith through each fresh experience.
Give Them A Next Thing
Acts 1:9-11   After He had said this, they watched as He was taken up, and a cloud hid Him from their sight. They were looking intently into the sky as He was going, when suddenly two men dressed in white stood beside them. "Men of Galilee," they said, "Why do you stand here looking into the sky? This same Jesus, who has been taken from you into heaven, will come back in the same way you have seen Him go into heaven."
I love imagining this scene. It's almost humorous if you think about it how it could have looked. A bunch of people staring up at the sky and then two guys show up and say, "Um, guys, what are you looking at?"  It seems like in good-byes, our tendency is to stare gazing, torn between remembering and uncertainty about what to do next.
For my kids, I've found a good way to help them through these moments is to, as Christ did, give them a next thing. He told them to go to Jerusalem to wait for the Holy Spirit. When we moved, I set my kids up with pen pals in the new neighborhood. Before we moved to Kentucky and left our last church in Pennsylvania, I gave each child 12 stamped envelopes with our new address on them that they handed out to friends so they could get letters for the next year.
Relationships are key to both maturity and discipleship, so finding ways to help children develop new ones and honor previous ones can be a healthy way to help them grow through endings.
Discipleship Moment: Help your children see "the next thing"  If the ending is a goodbye until eternity, read about heaven together. If you are moving to a new place, explore together, even virtually before you move, and get excited about some things you can do together. If changing job, talk about what the new job looks like and list some happy things that will happen because of it. Give them a tomorrow and let them know that you and God are in it. 
The End is Not the End
I Thessalonians 5:23-28   Now may the God of peace himself make you completely holy and may your spirit and soul and body be kept entirely blameless at the coming of our Lord Jesus Christ. He who calls you is trustworthy, and he will in fact do this. Brothers and sisters, pray for us too. Greet all the brothers and sisters with a holy kiss. I call on you solemnly in the Lord to have this letter read to all the brothers and sisters. The grace of our Lord Jesus Christ be with you.
These were some of Paul's last "words" to the church and what a beautiful way to say "goodbye."  He invites ongoing growth and conversation. Rather than focusing on the goodbye, Paul focuses on the continuing work of Christ in the church.
As we face endings in life, it's important to realize the things that are not ending. The relationships built in Christ, the lessons learned, the bonds created, don't stop because other things end. It's important for children to understand that God is always with them and never changing, even if things around them look different or people come and go.
Discipleship Moment:  Take some time and list with your kids all the times they (and you) knew that God was with them. Be specific and tell stories together. Give each child a copy of the list and remind them that God will always be with us, no matter what, and if they start to wonder or forget, they can pull out that list and remember the stories of His faithfulness. There are some wonderful Bible verses about His faithfulness that would be nice to add to the list. 
Okay to Move On, Good To Remember
Joshua 4:5-7  And Joshua said to them, "Pass on before the ark of the Lord your God into the midst of the Jordan, and take up each of you a stone upon his shoulder, according to the number of the tribes of the people of Israel, that this may be a sign among you. When your children ask in time to come, 'What do those stones mean to you?' then you shall tell them that the waters of the Jordan were cut off before the ark of the covenant of the Lord. When it passed over the Jordan, the waters of the Jordan were cut off. So these stones shall be to the people of Israel a memorial forever."
I have always loved this because it tells us two things: It's okay to move on and it's good to remember. Joshua uses these stones to basically say, "We are crossing here and leaving one life behind, but that life is part of our story and we are going to not only remember it, but we are going to talk about it with our children."  While there may be an "ending" it doesn't mean that we leave behind all that time in our life meant to us.
Discipleship Moment:  Why not actually create memorial stones? Together as a family, grab some sharpies and some river rock (I buy mine at Dollar Tree) and write down the special things about the ending you are about to journey through. Find a decorative vase or bowl to place the stones in and as a family, pray together about the past you are saying good-bye to and the future you are about to embrace. And when people ask about your vase of stones, tell them that God brought you through a Jordan river and these are your memorial stones forever. 
Every ending and every beginning is unique, but God is with us in each one. No matter what endings you are facing, as a family or as a minister, seek to find the ways to show the next generation God's faithfulness and grace in each one. Because our story is never ending.
"Now at last they were beginning Chapter One of the Great Story which no one on earth has read: which goes on forever: in which every chapter is better than the one before."― C.S. Lewis, The Last Battle
---
For more information about
Check out to ReFocus Ministry or "like" our Facebook page. Join our conversation at theReFocus Family and Intergen Ministry group on Facebook.
About this Blog
Refocus Ministry was started by Christina Embree, wife to Pastor Luke, mom to three wonderful kids, and family minister at Nicholasville UMC. She is passionate about seeing churches partnering with families to encourage faith formation at home and equipping parents to disciple their kids in the faith. She recently graduated with a Masters of Arts in Ministry focusing on Family, Youth and Children's Ministry at Wesley Seminary, she also blogs at www.refocusministry.org and is a contributing blogger at D6 Family and  Seedbed