"Don't it always seem to go that you don't know what you've got 'til it's gone?"
Admit it, you sang it. But, in all seriousness, have we ever felt this song more strongly as a society than now?  The words "I miss…" have been uttered countless times in our home this week. I miss my friends. I miss my classmates. I miss going out. I miss hanging out at the mall. I miss church. And, believe it or not, I miss school and I miss work.
My guess is that many of us are experiencing these deep feelings of loss as we miss the people and places that typically define our daily existence. And with their temporary loss, we see the impact that these place and people have on our lives and the gaps that are left when they are not there.
I can't help but think about about the similarities between these missed opportunities and the past several years of study I've done into age segregation in the church.
Let me explain.
In the mid -1900s when age specific ministries were coming into focus, a lot of attention was giving to the number of children, youth, and families that were coming to church. By the late 20th century, most churches had developed age specific ministry departments focused on attracting a certain age group and/or their parents and grandparents to the church. And it was wildly effective. The rise of the youth group and the increase in children / family attendance at church did indeed go up.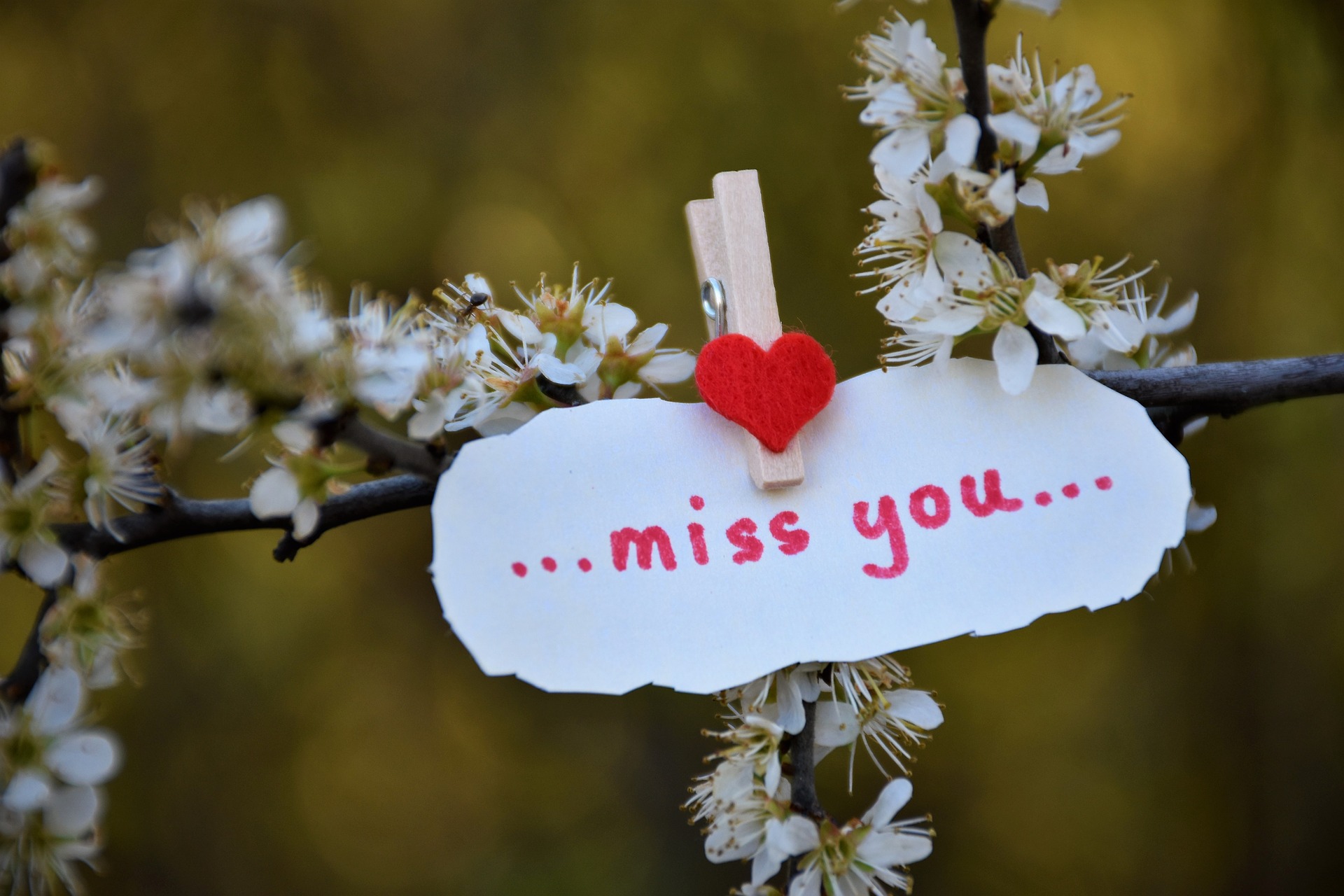 But then something happened. As the youth group generation grew up, instead of remaining in the church, they began to leave the church. Yes, some of them came back with their kids, but not nearly the number that were represented in youth group (Source).
So what happened?
Perhaps in our zeal to increase our numbers in the present, we forgot to think about the future. Maybe we forgot to look at the people and places that helped define our faith and create connections to our local faith community and the larger Body of Christ.
Let's just be honest, age integration (putting generations together) can be difficult. However, research has shown that it is not only a good and healthy thing for different generations to spend time in relationships one another, it is also one of the key factors in young people remaining in the faith after they've left their home of origin. And there are things we can do to help make our times of corporate worship beneficial to all.(For more on this, click here)
And, one more thing real quick..
For clarification purposes, please know that I am not opposed to quality Christ-centered, community-focused Children's Ministry and Youth Ministry, but I do have concerns when families and churches are consistently separated from each other and never having time to fellowship together.
There is great benefit to all of us when we are given the chance to learn from, worship with, and grow together with one another.
It's in our spiritual DNA; we were built for community by our very Creator God who exists in the perfect community of the Trinity and in whose image we are created.  When Christ called the Church, he didn't differentiate by age. He simply called to all who believed in Him to follow Him together. We need each other, every age, every level of development, every part, in order for us to truly be "the Body of Christ."
We have this unique time in our lives and in our churches to consider what we are missing. It might be that we find that some of the things we are missing are things that we didn't even realize we needed.
It's become apparent that being together really does matter.
So, when we are together again, what is that going to look like? Could it be that when we gather together again, there might be space for all of us, all ages, all generations to worship, celebrate and gather together.  We may not even realize just how much we are missing.
---
For more information about
Check out to ReFocus Ministry or "like" our Facebook page. Join our conversation at theReFocus Family and Intergen Ministry group on Facebook.
About this Blog
Refocus Ministry was started by Christina Embree, wife to Pastor Luke, mom to three wonderful kids, and church planter at Plowshares BIC. With years of experience in family ministry and children's ministry, she is passionate about seeing churches partnering with families to encourage faith formation at home and equipping parents to disciple their kids in the faith. She recently graduated with a Masters of Arts in Ministry focusing on Family, Youth and Children's Ministry at Wesley Seminary, she also blogs at www.refocusministry.org and is a contributing blogger at D6 Family, ChurchLeaders.com, and Seedbed
*The advertisements at the bottom of this page are chosen by WordPress, not by ReFocus Ministry, and do not necessarily reflect the opinions and values of the author.