The other day I was conversing with a minister at a local church discussing the fact that they do not have a lot of Millennials and Gen-Xers in their church. "We have two strong areas in our church," he said, "Seniors and kids 5th grade and under. We just can't seem to hit the generations in between."
The church's solution to this problem up until this point was to focus on reaching those generations. Offering classes they thought those missing generations would like. Playing worship songs and preaching sermon series they thought they'd enjoy. Even adjusting the service time and format in order to appeal more to those generations. Nothing seemed to be working.
So I offered this suggestion. Instead of focusing on the weaknesses, build up the strengths. Find ways to intentionally invest in and connect the oldest generations and the young generations in the church.  Create programming specifically for them. Give them the attention and the focus. Put together opportunities aimed at bringing those two groups together. After all, if the other generations aren't there anyway, what have you got to lose?
Well, that's exactly what they decided to do. As a pastoral staff, they began to find ways to enrich and strengthen the connections between their oldest and youngest generations. They found and are still finding ways to do this but more than that, they are finding that as a result of this intentional bolstering of their church's strongest areas, the entire church is getting healthier and… lo and behold, other generations are beginning to get more involved.
Friends, I know that I beat this drum a lot but, I have to say it again:  We need each other. These walls of division we have created in our churches based on generational lines and age segregation are not doing us any favors. Instead of making us stronger, they have made us weaker.
We are not connected to each other.
We are not in community with one another.
Being in a building at the same time makes us not more connected that a bunch of loose legos in a bin. In order for those legos to build anything, they have got to be joined together.
We are at our very core hardwired to connect. This is actually the title of a study done by the Commission on Children at Risk completed in 2003 that looked specifically at depression, anxiety, attention deficit, conduct disorders, thoughts of suicide, and other serious mental and behavioral problems in young people. Their conclusion?
We are hardwired to connect to other people. We are built for community. We actually need places to be vulnerable and accountable and without those things in place, we begin to disintegrate as an individual.
We are alive in community. A few weeks ago the New York Times posted an article entitled "How Social Isolation is Killing Us." In it the author states,
"A wave of new research suggests social separation is bad for us. Individuals with less social connection have disrupted sleep patterns, altered immune systems, more inflammation and higher levels of stress hormones.

One recent study found that isolation increases the risk of heart disease by 29 percent and stroke by 32 percent. Another analysis that pooled data from 70 studies and 3.4 million people found that socially isolated individuals had a 30 percent higher risk of dying in the next seven years, and that this effect was largest in middle age.

Loneliness can accelerate cognitive decline in older adults, and isolated individuals are twice as likely to die prematurely as those with more robust social interactions. These effects start early: Socially isolated children have significantly poorer health 20 years later, even after controlling for other factors. All told, loneliness is as important a risk factor for early death as obesity and smoking."
We actually draw life from one another. It's sustains us, not just spiritually, but emotionally and physically.
Why is that?  Because we are created in God's image!
Recently I heard a researcher on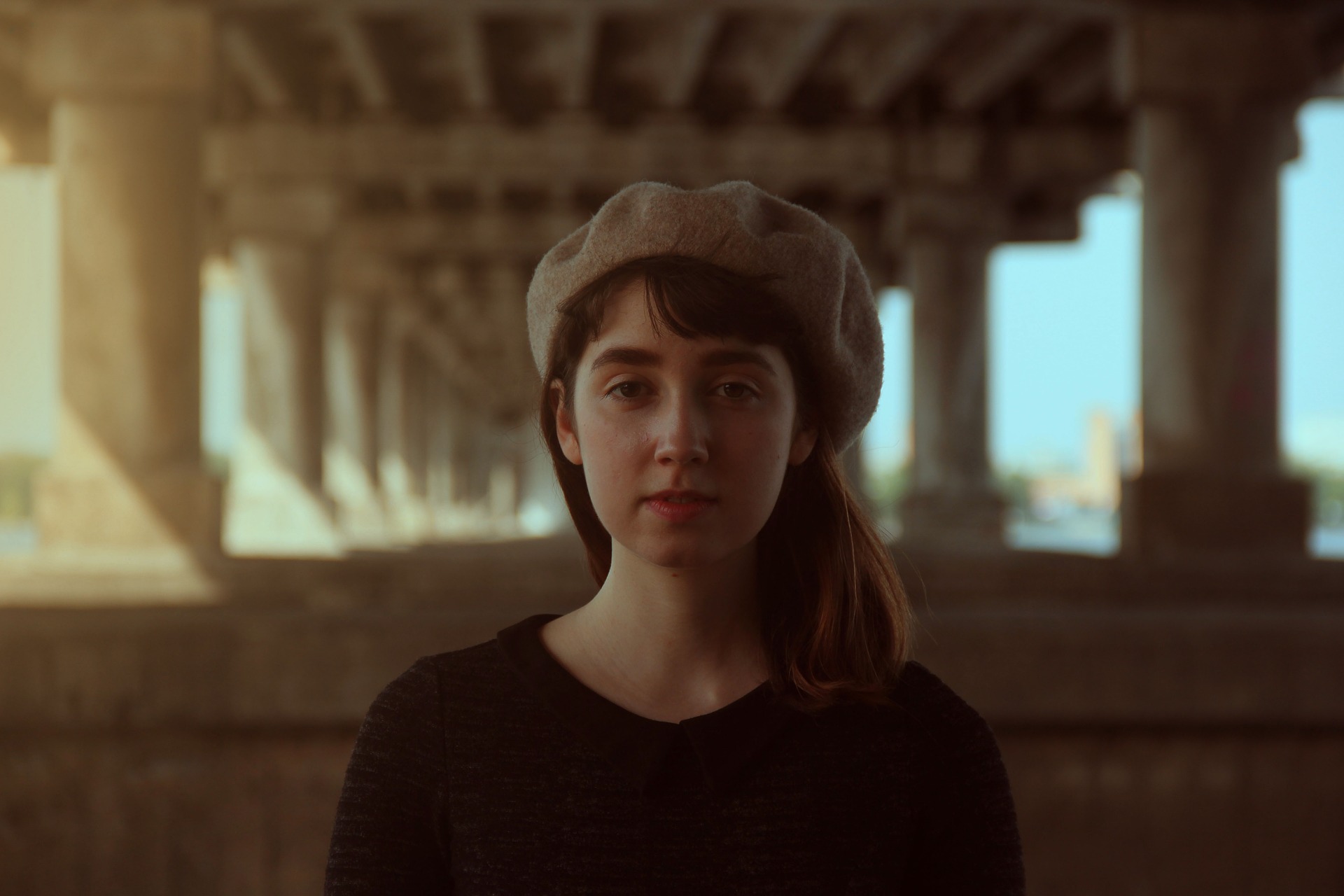 the radio make the statement, "You is always plural. You is never singular." What he meant by that is for us to even make one unique thought or claim an individual identity, it takes thousands of brain cells all working together to form that one thing.   Even within our own selves, we are a community. Which makes sense, because we are created in the image of a triune God; Father, Son and Holy Spirit; Three in One.
We are literally created FOR community. There's no getting away from that very essential part of who we are.
So if that is true, that begs the question, what have we got to lose?  The next generation. The oldest generation. All the generations in between. We have got one another to lose. In a faith that perpetuates itself through generational discipleship and passing the legacy of our faith from one generation to another, we have got the future church to lose.
If we are going to see our churches strengthened, we have to take our focus off the "missing" generations and begin to support, equip, strengthen, nurture, and connect the ones we still have in our communities.
Create space for them to be in relationship with one another, making meaningful connections (not just passing in the hall), engaging in corporate times of worship (not just periodic performances) and life-giving discipleship relationships (not just the sharing of an occasional word of wisdom).
What have we got to lose? Tomorrow. So let's invest in the generations of today and let's focus on how we can strengthen their faith and their relationships in ways that will create lifelong faith for generations to come.
---
For more information about
About this Blog
Refocus Ministry was started by Christina Embree, wife to Pastor Luke, mom to three wonderful kids, and church planter at Plowshares BIC. With years of experience in family ministry and children's ministry, she is passionate about seeing churches partnering with families to encourage faith formation at home and equipping parents to disciple their kids in the faith. She recently graduated with a Masters of Arts in Ministry focusing on Family, Youth and Children's Ministry at Wesley Seminary, she also blogs at www.refocusministry.org and is a contributing blogger at D6 Family, ChurchLeaders.com, and Seedbed
*The advertisements at the bottom of this page are chosen by WordPress, not by ReFocus Ministry, and do not necessarily reflect the opinions and values of the author.