It's time to start the whole "talking" thing.
How many of you find that is when you end up in the most trouble? It's when you open your mouth, especially in a heated moment, and what comes out just leads to hurt and frustration and lack of communication.
Fear not, you are not alone.
James even spends a great deal of time talking about taming the tongue because it can cause great damage (James 3:1-12). The next two strategies we'll look at can help us to bridle the tongue and use it to bring about positive change and faith formation even in the heated moments.
Active listening
Part of the conversation we often overlook is the part where we actually don't talk.  Active listening is a form on intentional listening where the listener gives their full attention to the speaker and then reflects on what they say before responding. As a parent, this type of listening is hard to do in our home where distractions are abundant. Active listening requires you to be fully present with your child.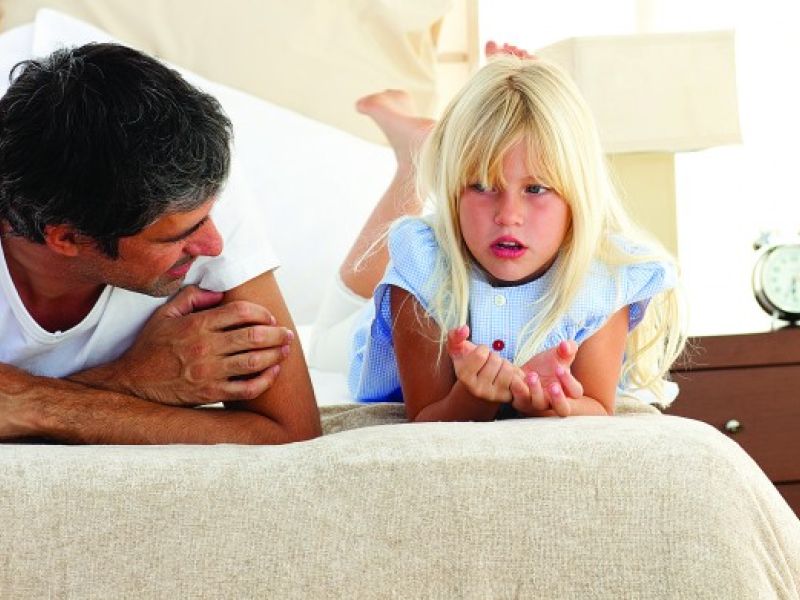 In our home, if we really need to have an "all there" conversation, we take our child out and have a one-on-one, even if it's just a walk together. Creating that special environment tells the child, "You are an important part of our plot. Our story needs your input."
Validation
Now this communication skill does require you to talk, but in a way that puts the other person's needs first. Validation is a strategy in which you assure the speaker that they have been heard by repeating back to them what they said in a manner that shows you understand what they have communicated.
Let me be clear – validation IS NOT the same thing as agreement. For instance, if your child has been made fun of at the playground and doesn't "ever want to go back there again" you can validate their concerns "I understand that you were hurt when she made fun of you there and that it will take a lot of courage to go back on that playground again" without agreeing to their terms.
Validation affirms to the child that they are taking part of the story of what happens to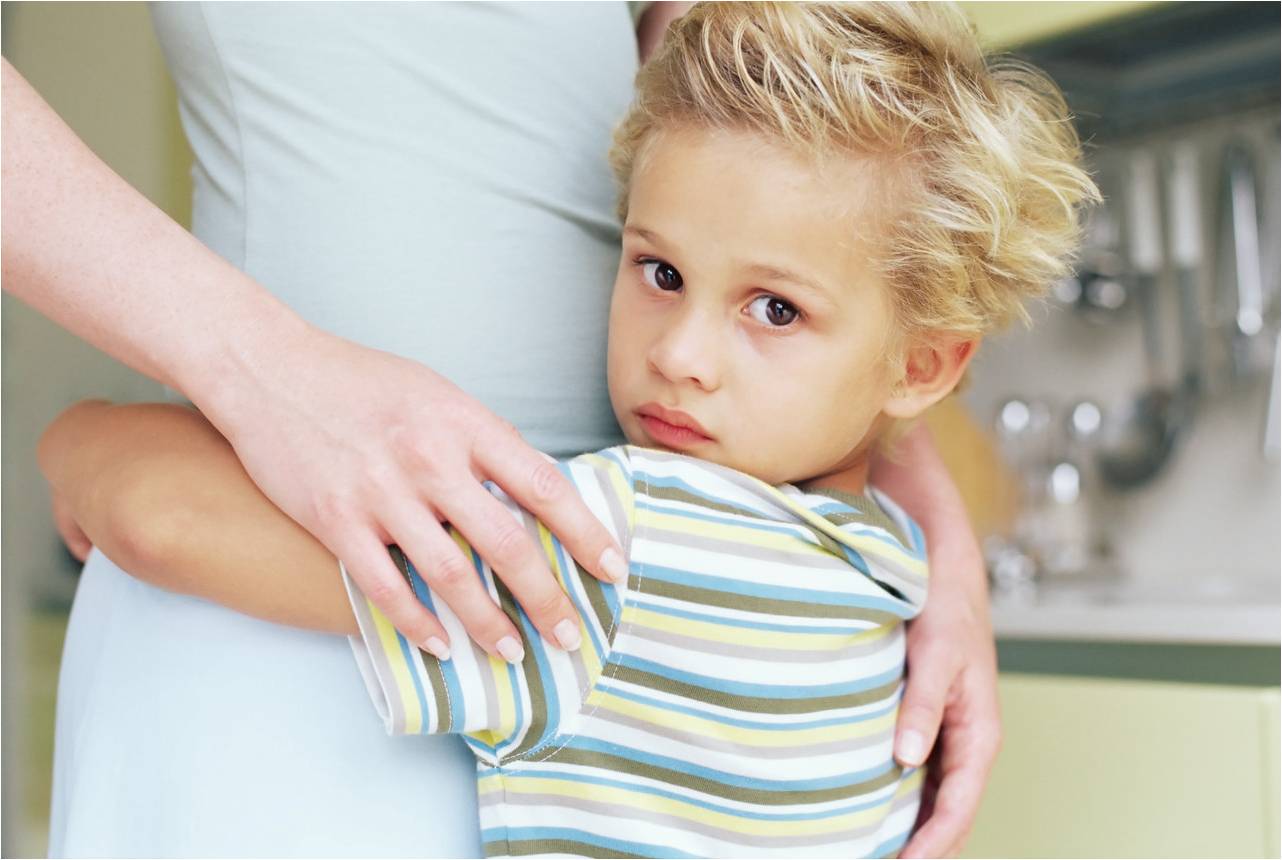 them. They are heard and they are valued. In terms of faith formation, kids will ask some very hard questions about God. When someone dies, they will question God's love. When dad and mom fight, they will wonder about your faith. When there isn't enough money for Christmas presents, they will question God's provision.
Validate their concerns. Let them know you understand their doubts and they have been heard. Then guide them to the truths you are growing in. The worst thing you can do is not "hear" them. Children need to know they are taken seriously and their story is heard. Be Jesus to them and invite them into your story.
Ultimately, we must remember, every strategy and skill in the world is not replacement for the unending love and grace of God and here's the best news of all.
God is FOR us! He wants our roots to go deep and our faith to grow high.

He is FOR our kids! He loves them so much He literally says in Mark that welcoming a child is welcoming Him.
And He is able. We have inabilities and frailties. He does not! He can fill the gaps of our weakness with his grace. And the Bible says that he will write it on their hearts. That's His job, not ours. Ours is to tell the story of His Love, over and over, every day.
---
This blog is Part 4 in a series entitled "Growing Deep Roots: Communication for Faith Formation). The last few blogs we've looked at making sure our conversation within our home is Real, Relevant and Regular.  We've examined the power of story whether it be personal, ancestral or biblical.  And then we explored how we could create a unique family identity using the tools of rituals, routines and roles.  (To review these posts, just click on the links)
For more ideas about practical discipleship at home or how to transition your ministry to one with a greater focus on family, check out ReFocus Ministry or "like" our Facebook page.
About the author
Christina Embree is wife to Pastor Luke, mom to three wonderful kids, and family minister at Nicholasville UMC. She is passionate about seeing churches partnering
with families to encourage faith formation at home and equipping parents to disciple their kids in the faith. Currently studying Family, Youth and Children's Ministry at Wesley Seminary, she also blogs at www.refocusministry.org and is a contributing blogger at ChildrensMinistryBlog.com.