I was part of an interesting discussion the other day with some family pastors, one of which posed this question: "What does family ministry look like? How can you tell if you are doing a good job?"
It's a good question and, as was oft-repeated at my church staff meetings, you "grow what you measure" so  how do you know if the family ministry at your church is successful? What measuring stick is there to check off and line up to so that you know can rest assured you are accomplishing the work of the ministry?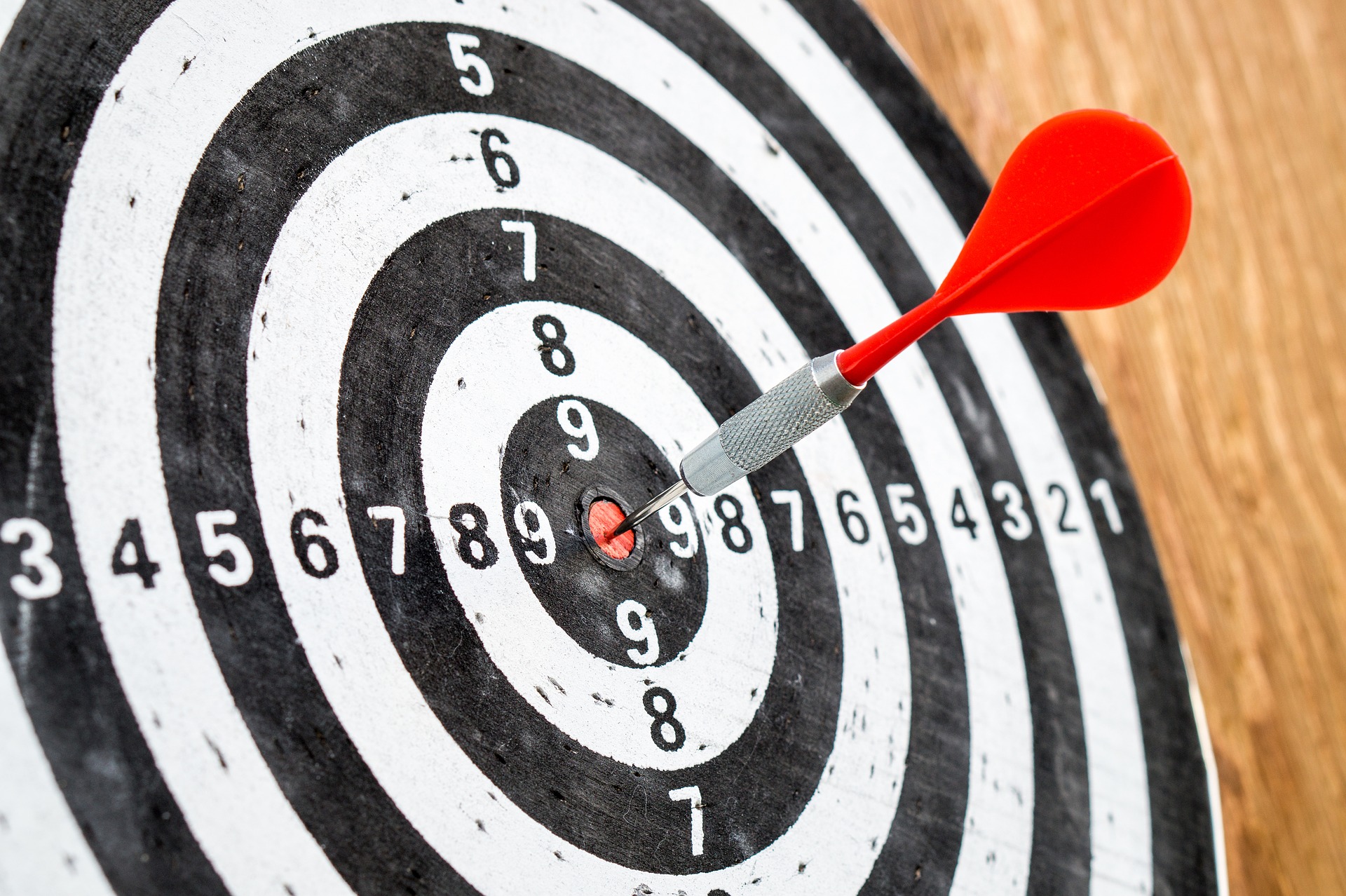 Jim Collins, the author of Good to Great, a book with principles to help businesses succeed and thrive, recognized that many in non-profit, social services sector were trying to use his principles within the context and running into a problem. You see, in business, you measure success monetarily and through numbers. Profit and growth = success.
But in non-profits and especially ministry settings, more money and more people doesn't necessarily mean you've succeeded. Non-profits have different goals and ones that aren't as easily measured. So, he decided to write a short monograph called Good to Great and the Social Sectors: When business thinking is not the answer.
I'm not going to go into all five of his indicators (although the monograph is definitely worth checking out) but I want to look at the first one:  Defining "Great".
What is "Great"?
Great is better than good. It's a step beyond just doing well and into success. And, unlike the business sector, it's often not quantifiable (like numbers and income) but qualifiable, a quality or outcome.
And that's important…because it breaks the cookie cutter mentality of ministry and acknowledges a very key component: Each church is different and therefore each definition of "great" or of success is going to be different.
In the discussion with the other family ministers this week, I wrote:
I'm not sure there is a one-size-fits-all answer for this. Every church has its own culture, its own unique community both within and without. "Success" in one place may look very different from another.

Are people growing closer to Jesus?

Are children being discipled in the faith?

Are parents and caregivers being nurtured, equipped and supported so they can disciple their kids at home?

Are generations connecting with each other?

How that looks and plays out may be different for each church but if these questions are being asked consistently, there's a good chance that the job is being done well.
Jim Collins puts it this way:
What matters is not finding the perfect indicator, but settling upon a consistent and intelligent method of assessing your output results, and then tracking your trajectory with rigor. What do you mean by great performance? Have you established a baseline? Are you improving? If not, why not? How can you improve even faster towards your audacious goals? (p. 8)
I'm becoming convinced there simply is no across-the-board litmus test that can be used to test the success of a ministry. There are certainly tools that can help us grow, learn, and improve, but those tools can't define success for us.
That will come in one way. Prayerfully and consistently coming before Christ, as a church or ministry team, and asking Him, "What is our mission from You for this community and this congregation?"
Let Him be your litmus test.
Don't look to the church next door or down the street. Don't let a matrix that worked for Church A determine the calling of Church B. Learn from others but don't try to be just like the others. God has many, many people to reach in this world and He will use all of us if we let Him.
Numbers are fine. Higher attendance is great. Seeing kids learning about God in their home from parents/caregivers who feel supported, equipped and nurtured by their church is incredible. Helping generations connect with one another in intentional relationships designed to help disciple and mentor the youngest generations is invaluable.
But only God can show you and your team how that is "successful" in your context. If we are consistently allowing Him to guide us and lead us, then there's a pretty good chance that we are succeeding in the things that matter most.
---
For more information about
Check out to ReFocus Ministry or "like" our Facebook page. Join our conversation at theReFocus Family and Intergen Ministry group on Facebook.
About this Blog
Refocus Ministry was started by Christina Embree, wife to Pastor Luke, mom to three wonderful kids, and church planter at Plowshares BIC. With years of experience in family ministry and children's ministry, she is passionate about seeing churches partnering with families to encourage faith formation at home and equipping parents to disciple their kids in the faith. She recently graduated with a Masters of Arts in Ministry focusing on Family, Youth and Children's Ministry at Wesley Seminary, she also blogs at www.refocusministry.org and is a contributing blogger at D6 Family and  Seedbed