This past year, I had the privilege of taking a Spiritual Formation class that absolutely challenged me, inspired me and wrecked me all at once. There is no way in one blog post I could possibly convey how meaningful that class was for me and how it changed me, but I can share this one lasting impression that will forever color how I look at this world and the people in it.  Especially the little people, the children.
In class we talked a great deal about how we  are being formed by the world around us; circumstances, situations, environments, people, media, clothing…all of it in some way affects and forms us.
But our initial formation, our original intent, only had one influence – our Creator. And our Creator formed us in His image, Imago Dei, in His likeness.
Even as we were uniquely put together to be who we are as an individual, we reflected the One who was putting us together. Each person was first and foremost created by God in His image. That was our initial formation.
Since that first moment though, all those other forming influences have layered on top of that initial formation.  Some influences help that Imago Dei shine though even more brightly. Some influences cover it up making it hard to find.
But that reflection of God, that image of God innately formed in each one of us, never disappears. It's there, inside each human being. It's present, within each and every person. It exists, no matter how many layers of formation have been piled on top of it, good and bad. It simply is. We are Imago Dei, the image of God. 
And therein lies the whole thing: How can we not love each and every human being, created in God's image, reflecting His goodness?  No matter what covers up that initial formation, it is there.
But are we willing to look for it?
Are we willing to look past rough edges and things we just flat out don't like? Are we willing to search for that imago dei and speak to that place and call it to the light?  Are we willing to see past all the stuff, all the ugly and the sad and the broken, and focus in on that thing that makes us unique in all Creation?
That child who just never, ever listens?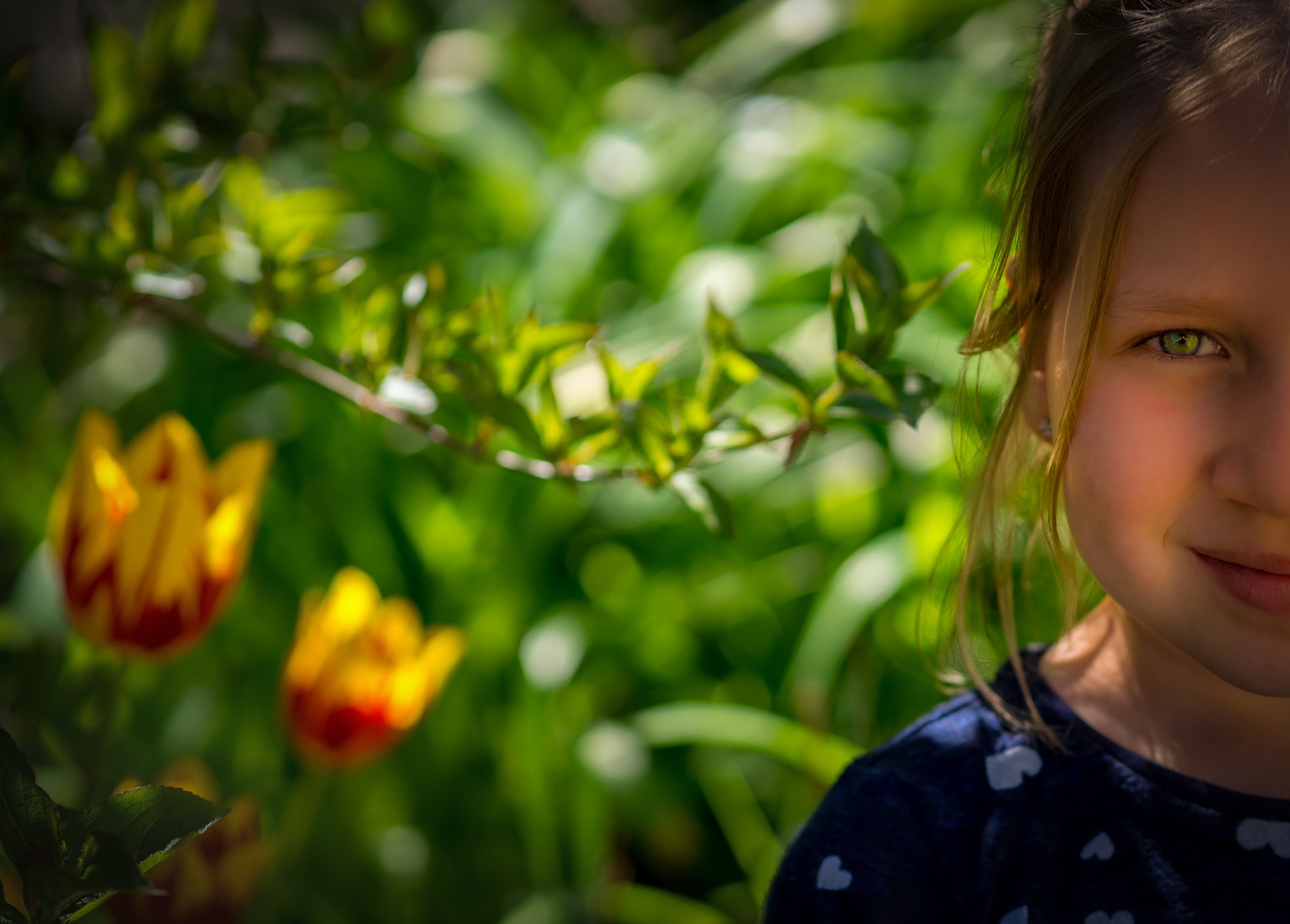 That girl who won't talk to anyone?
That boy who is too violent?
That adult who doesn't look the way you feel comfortable?  Who says the things you totally disagree with? Who blatantly walks in rebellion and rejects everything you believe?
Within all of these, there is Imago Dei.
Reggie Joiner, author of Think Orange and creator of the Orange curriculum, put it this way:
Every kid doesn't think the same, but every kid has ability to reason.
Every kid doesn't feel the same, but every kid wants to be loved.
Every kid doesn't enjoy life the same, but every kid likes to have fun.

That's because every kid has one thing in common. Every kid is made in the image of God. It should seem obvious. Humans are radically different from every other living, breathing creature. They have the stamp of God's image. Stop for a moment and think about what that really means for your kid, and every other kid.

If they are created in the image of God, then they have a divine capacity . . .
to believe, imagine and love,
to care relate and trust,
to reason, improve, and lead.
That's a lot of potential. (source)
With that in mind, how can we not extend grace? How can it not break our heart when we see people, regardless of the layers of formation that we might not like, treated as less than, maligned, alienated, alone? How can we not seek to see each and every person the way God does, as a reflection of Him?
Friends, it is so easy to look only surface level and see what we don't like and walk away. I did it for years. It is easy. But if we dig, even just the tiniest little bit – if we truly look in a person's eyes and remember WHO they really are – if we work to see that image of God within them – then those words we read in Scripture make a lot of sense and we will want to live it out.
"For God loved the world so much that he gave his one and only Son, so that everyone who believes in him will not perish but have eternal life. God sent his Son into the world not to judge the world, but to save the world through him (Jn. 3:16, 17, NLT)
That doesn't mean with have to agree with every formational influence and action that is in a life; it means we always talk to, look for, and extend grace to that reflection of God in them. And we call it out, as much as we can. We look for it with intention and celebrate when we experience it together. And we listen to God's call back to our own initial formation as a reflection of God. Grace becomes a whole new experience in this light and we can pass that on to all we come in contact with.
And that… that is ministry. That is what it is all about. 
---
For more information about
Check out to ReFocus Ministry or "like" our Facebook page. Join our conversation at theReFocus Family and Intergen Ministry group on Facebook.
About this Blog
Refocus Ministry was started by Christina Embree, wife to Pastor Luke, mom to three wonderful kids, and church planter at Plowshares BIC. With years of experience in family ministry and children's ministry, she is passionate about seeing churches partnering with families to encourage faith formation at home and equipping parents to disciple their kids in the faith. She recently graduated with a Masters of Arts in Ministry focusing on Family, Youth and Children's Ministry at Wesley Seminary, she also blogs at www.refocusministry.org and is a contributing blogger at D6 Family and  Seedbed