Who is your family? 
It's amazing the answers you will get for this.  The definition of family has been changing rapidly in today's society.  Sometimes family is defined by structure (blood relatives, parents and children). Sometimes family is defined by function like close friends who are like family, caregivers who act as parents, "aunts" and "uncles" who are family friends. My daughter once called the latter our "family of the heart."
On the whole, family structures and functions vary widely, but usually these main characteristics remain:

there are caregivers and care receivers
there are resource providers and resource consumers 
there are mutual functions of attachment, bonding, and affection met within the family unit.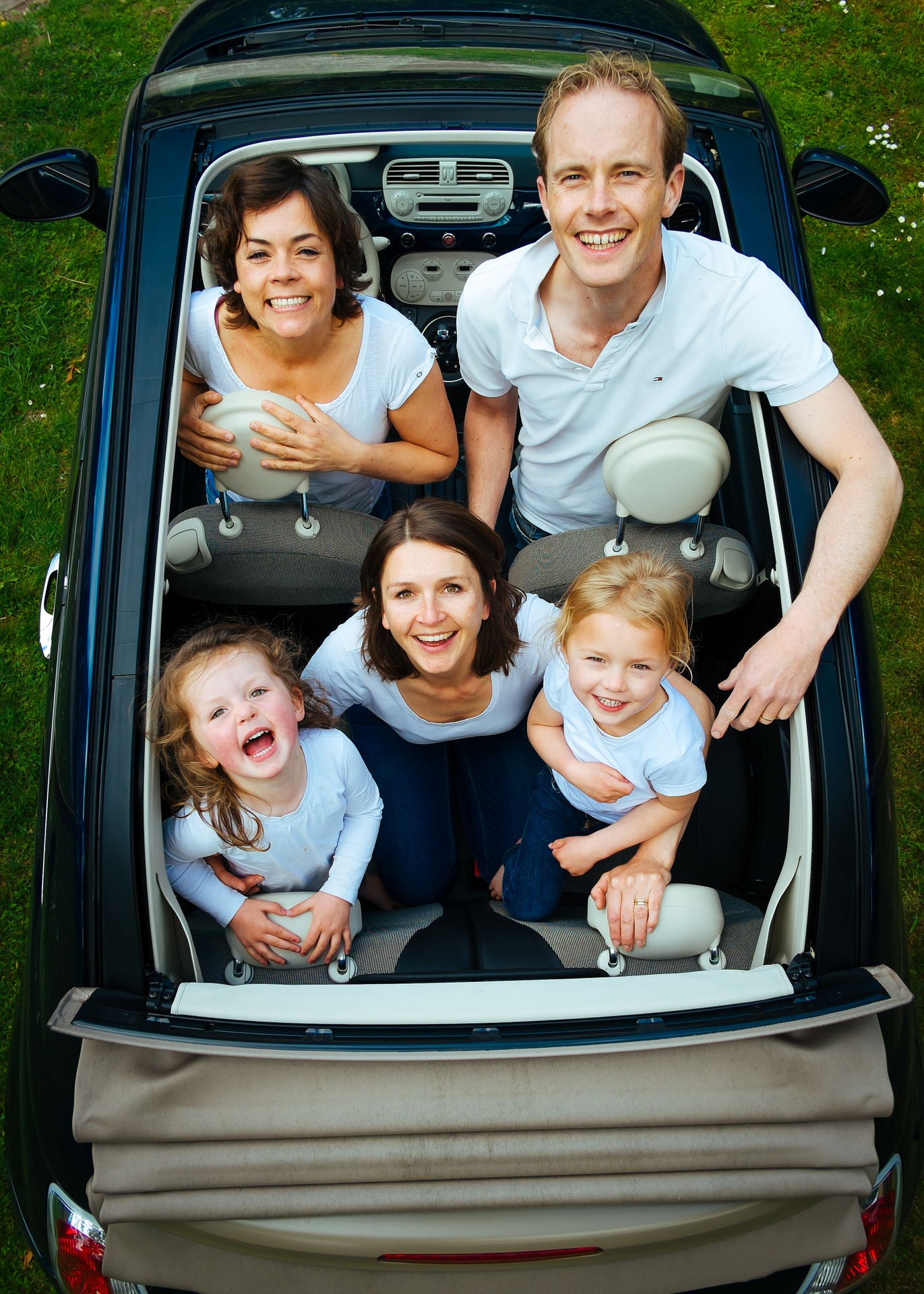 Traditionally, the primary caregivers, resource providers and emotional stabilizers are the parents and the receivers, users, and reciprocators are the children.
When we are looking at ministry to children, we tend to think of age-specific children or youth ministry where the focus tends to be primarily on the child. In family ministry there is a shift in the focus to the parents or caregivers, who, studies show, will have the greatest physical and spiritual impact upon their children in their growing years.
This focus on parents is not a new concept.
In his sermon On Family Religion," John Wesley (1872) puts the responsibility for spiritual discipleship squarely on the shoulders of the parents/caregivers in the home. Wesley recognized the need for parental instruction to prepare parents to carry out the command to "train up a child in the way he should go" (Pr. 22:6).
Over the years, parents and caregivers have shared that at times the church has been inadequate in training parents for this task of of discipleship at home. They don't feel equipped to transmit their faith in words or model it in deeds. And frankly, without that equipping and support, the idea of discipleship at home can sound a little scary!
There is a great need to provide parents and caregivers with the support and opportunities to put their faith into action at home. 
Jim Merhaut of the Center for Ministry Development shares that "the most effective way to help a child is to help the parent of that child" and encourages the church to "become a trusted resource, a go-to person with good ideas".
Regardless of "how" a family looks, an effective local church ministry must equip the parents/caregivers and provide space for families to practice their faith together.
The focus of family ministry shouldn't be so narrow that it excludes families that are structured in a less-traditional format or function in less-traditional ways or so broad that it doesn't effectively resource or support the leaders in the home.  To be most effective, a church must
Know its families – How are they structured?  Who functions as caregiver?  Who is identified as "family"?
Know their needs – What role does faith play?  Where are caregivers resourced?
Know the community.  – What do families "look like" in the surrounding community? What needs are present?
There's no "cookie cutter" answer for family ministry because the answers to these questions are different in each context. However, the one similarity that exists and the reason I am so passionate about the heart behind family ministry is this: Parents are the single greatest influence in the faith of their children…period. So if we can join arms with parents; support, equip and encourage parents; we will in fact be reaching the children in the best way possible.
For more information about the importance of equipping parents/caregivers, check out these articles and resources.
---
For more information about
Check out to ReFocus Ministry or "like" our Facebook page. Join our conversation at theReFocus Family and Intergen Ministry group on Facebook.
About this Blog
Refocus Ministry was started by Christina Embree, wife to Pastor Luke, mom to three wonderful kids, and church planter at Plowshares BIC. With years of experience in family ministry and children's ministry, she is passionate about seeing churches partnering with families to encourage faith formation at home and equipping parents to disciple their kids in the faith. She recently graduated with a Masters of Arts in Ministry focusing on Family, Youth and Children's Ministry at Wesley Seminary, she also blogs at www.refocusministry.org and is a contributing blogger at D6 Family and  Seedbed