Hello Friends,
What a blessing you have all been to me that past few months!  Do you know that this blog has already had over 100,000 views and 80,000 unique visitors and almost 50,000 shares?  That means something about this idea of refocusing on the home, transitioning to a more family-focused ministry, and creating intentional intergenerational relationships within the church is striking a chord with a lot of people.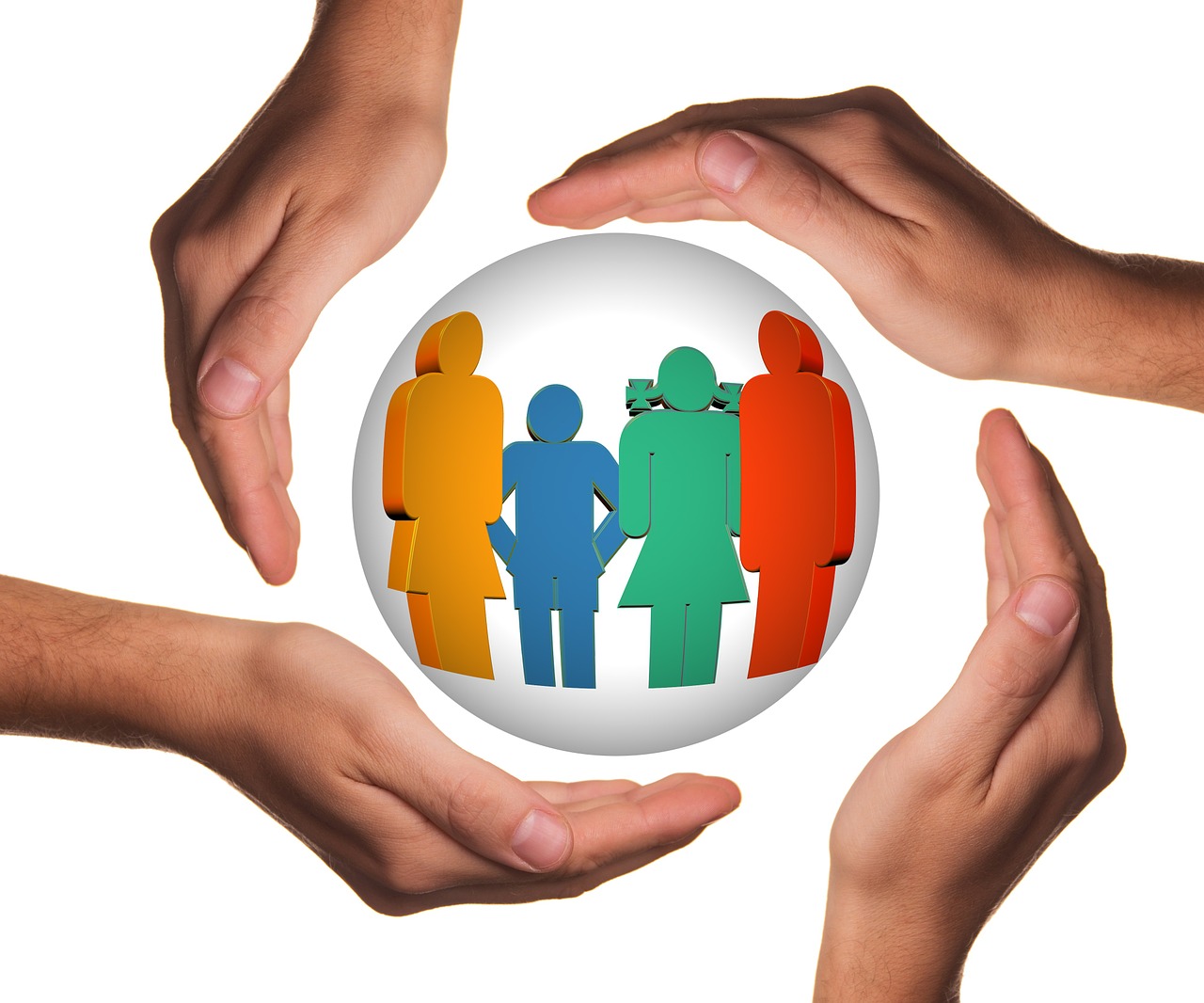 I think it's time we start a conversation and I invite you to join in!
There's a new group on Facebook called "ReFocus Family and Intergen Ministry" created just for that purpose.  This group is open to all parents and ministers interested in having an ongoing conversation about the church and home working together in reaching the youngest generation. Topics such as transitioning to family ministry, equipping the home for discipleship, and creating intergenerational relationships at church are up for grabs. Appropriate blog posts are welcome to be posted as well, as long as it generates conversation towards these topics.
I hope that you will consider joining the group and adding your voice and questions to the discussion.  I truly believe with all my heart that we are touching a deep part of the Father's heart as we welcome children into worship and disciple them in the home and the community of faith.  And I know that it is a calling that cannot be done alone; we need each other for support, prayer, encouragement and a "stirring up by way for reminder."
So, click on the link above, join the group, introduce yourself and let's get talking!!
Thank you again for your incredible support and feedback for the past six months.  Let's see what a year brings!!
Blessings,
Christina
---
Join the conversation on Facebook at ReFocus Family and Intergen Ministry.
For more information about practical discipleship in the home or transitioning to a more family-focused ministry at your church, go to ReFocus Ministry or "like" our Facebook page.
About the author
Christina Embree is wife to Pastor Luke, mom to three wonderful kids, and family minister at Nicholasville UMC. She is passionate about seeing churches partnering
 with families to encourage faith formation at home and equipping parents to disciple their kids in the faith. Currently studying Family, Youth and Children's Ministry at Wesley Seminary, she also blogs at www.refocusministry.org and is a contributing blogger at ChildrensMinistryBlog.com.