"So there we were, bottom of the ninth, game is tied and…"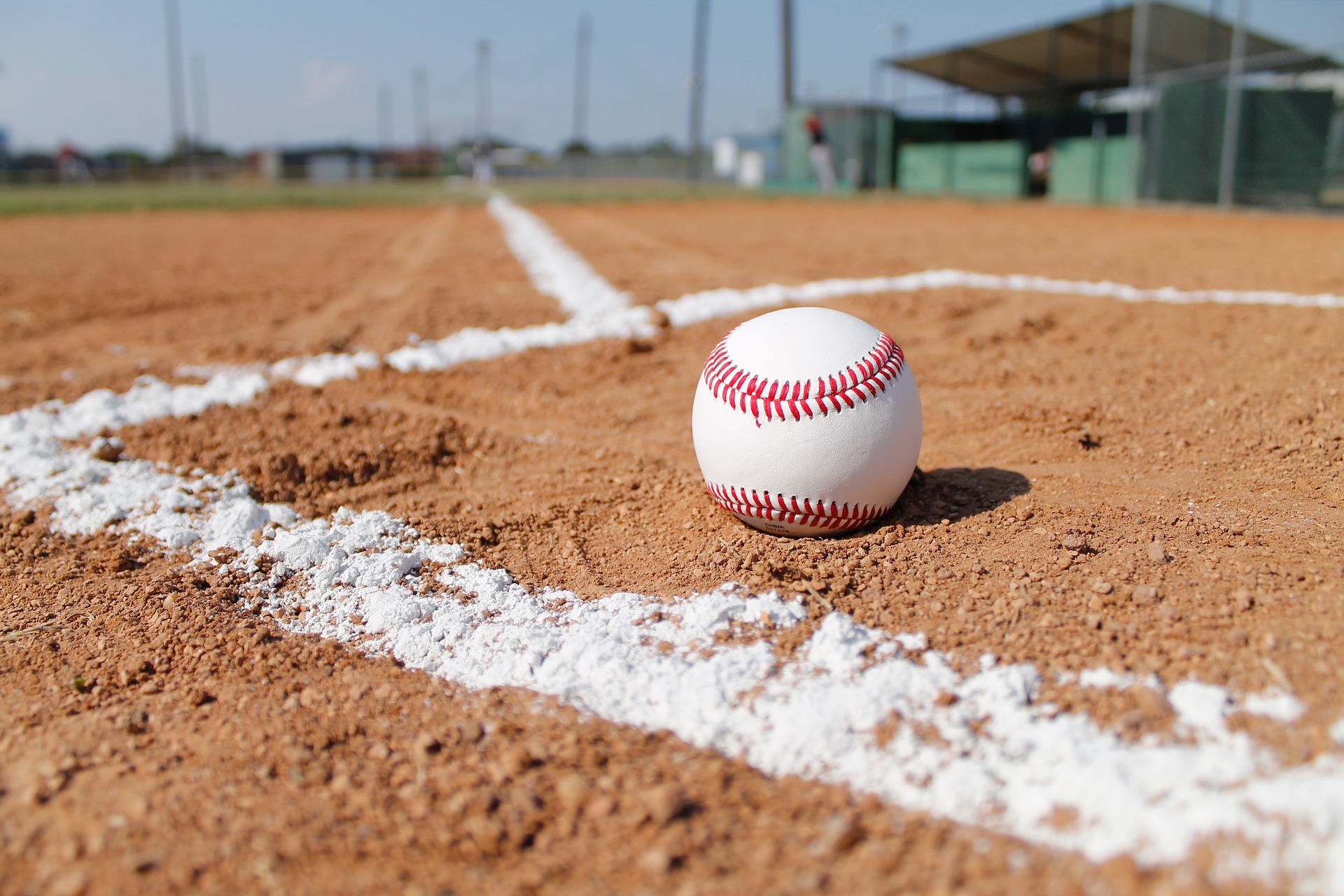 I mean seriously, how many times have we heard stories that begin like that in movies and on grandparents' laps? To have lived it last night with the whole country (despite the rain delay straight from the goat) and to have woken up to a social media feed full of celebration and raw excitement was a pleasant and, dare I say, needed break from the wearying political rhetoric and constant supply of heartbreaking news that fills our eyes and airwaves.
And yet, while this momentary chance to catch our breath and collectively celebrate a long-awaited victory is a slight reprieve, the facts of political divide and devastating realities don't disappear.
There is a tension in our world. A tension that we see played out all around us. The tension of good and evil, joy and sorrow, peace and fear.
So, how do we as parents and leaders of the next generation, teach our children to live in a healthy, life-giving way in the midst of the tension. How can we live fully into moments of joy without trivializing the real and tangible needs and hurts in our world?  The way we react in these moments teaches our children a lot about how to approach life both now and in the future.
Here's some thoughts on how we can handle the "Cubbies Win" moments of life:
Live Fully in the Moment
In C.S. Lewis' Screwtape Letters, a conversation takes place between two demons. The older is teaching the younger the best techniques and approaches to tripping up Christians in their walk of faith. At one point, the older shares, "The Future is, of all things, the thing least like eternity. It is the most temporal part of time–for the Past is frozen and no longer flows, and the Present is all lit up with eternal rays."  He says the best thing that the younger can do is get Christians to live in the past or in the future but never be fully in the present, because Christ is in the present.
When our present offers us moments of joy, Christ is there. Live into it!  Embrace it! And when our present offers us moments of sorrow, Christ is there. Fall into Him! Let Him embrace you!  As Jim Elliot, missionary, said, "Wherever you are, be all there."
Do Not Worry
In Matthew 6, Jesus tells us in no uncertain terms not to worry about tomorrow. Often when we are faced with the hard realities of this life, our tendency is to turn to worry and our kids see that. But Jesus offers us this actual reality – that our worry does nothing to change the reality of the situation and can only remove us from a place of trust in God. Jesus says, "Give your entire attention to what God is doing right now, and don't get worked up about what may or may not happen tomorrow. God will help you deal with whatever hard things come up when the time comes." (Mt. 6:34, The Message).
Embrace the Tension
The fact is, what happens outside of us, in the world that surrounds us, is simply a larger expression of what happens inside of us all the time. Paul writes about this tension in Galations 5:17 when he says, "The sinful nature wants to do evil, which is just the opposite of what the Spirit wants. And the Spirit gives us desires that are the opposite of what the sinful nature desires. These two forces are constantly fighting each other, so you are not free to carry out your good intentions." To pretend that the tension doesn't exist does a disservice to our children. Teaching them to understand the roots of the tension (The Story – the metanarrative of Scripture) can be the best tool we can offer them
Reggie Joiner of Orange offers these thoughts on the tension that exists:
Tension doesn't make a truth less TRUE, it makes it more REAL.. Some of us don't like tension. We are threatened by tension. God is not threatened by tension. Tension is a good thing. The tension of doubt builds a stronger foundation for faith. Trust leads you to stronger faith AND doubt leads to stronger faith. Jesus had all the answers, yet He asked LOTS of question. He understood that that is how truth becomes real for us.
As believers, we live in the gap of "already" and "not yet."  In other words, we already experience God's grace and mercy in our lives but we are not yet in a place of fully experiencing a world without sin and sorrow. But we have Jesus with us in that gap and therefore we of all people can embrace the tension with unending hope.
Let's be honest. The tension is difficult. That's why we need Jesus.
But the moments of joy, of hope, of peace…those are little gifts we are given along the way. And Christ is in the present, so celebrate the moments. Or as they say in Chicago, Fly the W! (Congrats Cubs fans – that was a long time coming)
---
For more information about
Check out to ReFocus Ministry or "like" our Facebook page. Join our conversation at theReFocus Family and Intergen Ministry group on Facebook. 
About the author
Christina Embree is wife to Pastor Luke, mom to three wonderful kids, and family minister at Nicholasville UMC. She is passionate about seeing churches partnering with families to encourage faith formation at home and equipping parents to disciple their kids in the faith. Currently studying Family, Youth and Children's Ministry at Wesley Seminary, she also blogs at www.refocusministry.org and is a contributing blogger at D6 Family,  Seedbed, and ChildrensMinistryBlog.com.